How To Repair XP Boot Loader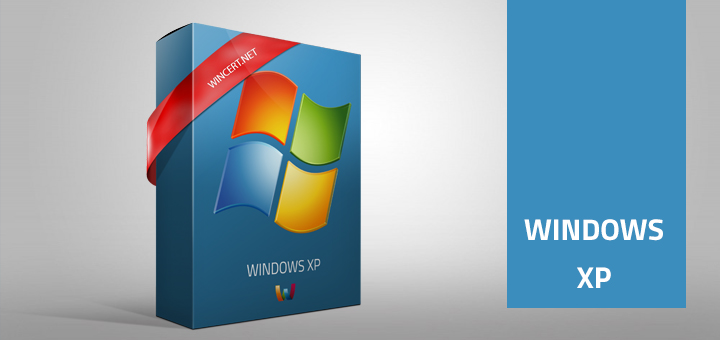 The following tip will help you to repair the boot loader on Windows XP Operating System.
First you must reboot the system from your XP CD.
When prompted select the option to enter the recovery console. Select the installation to be repaired followed by the administrator password.
Type Fixboot and answer Yes to the prompt.
Then type in the following commands and leave all spaces eactly as they appear here.
CD \
ATTRIB -H NTLDR
ATTRIB -S NTLDR
ATTRIB -R NTLDR
ATTRIB -H NTDETECT.COM
ATTRIB -S NTDETECT.COM
ATTRIB -R NTDETECT.COM
COPY X:\I386\NTLDR C:\ ( X IS THE LETTER OF YOUR CDROM )
COPY X:\I386\NTDETECT.COM C:\ ( X IS THE LETTER OF YOUR CDROM)
This should repair Windows XP boot loader.
Reboot afterwards.