Initializing the root folders to display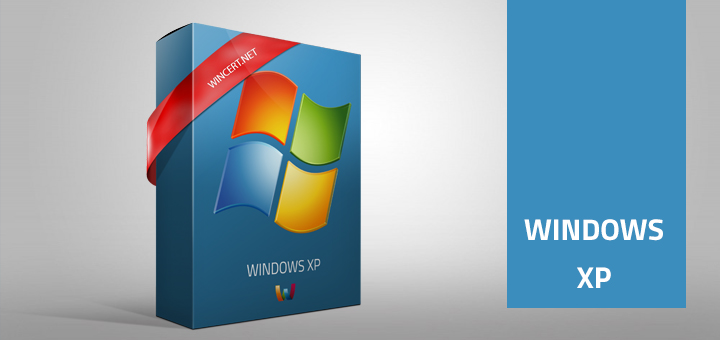 One of our users reported root folders initialization issue.
When our user tried to save the file (in this case the file was opened with Microsoft Excel) by clicking on the drop-down arrow in Windows Explorer prompt window the following message appeared:
Initializing Folders
Initializing the root folders to display.

Since our users have many drives mapped, I've found out that some of those drives have 'disconnected' status. With double click I could open some of the drives, but I was unable to open one of those mapped drives, because the server was no more in use.
I had to disconnect that drive and the problem was solved.
So, if you have the similar issue, please check status of your mapped drives.
If you still have issues, please leave your comment below and I will try to help.
Continue reading...
...we need you to hear this: More people are reading our website than ever but advertising revenues across the media are falling fast.
We want to keep our content as open as we can. We are independent, and our quality work takes a lot of time, money and hard work to produce.
You can support us with Multipass which enables you to pay for a bundle of websites: you can finance the work of journalists and content creators you love.