Macros have been disabled – Word 2007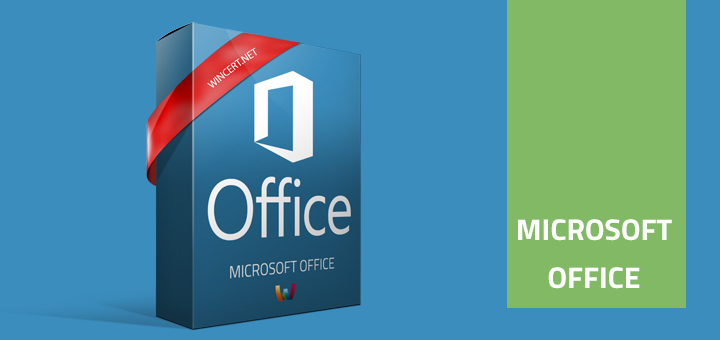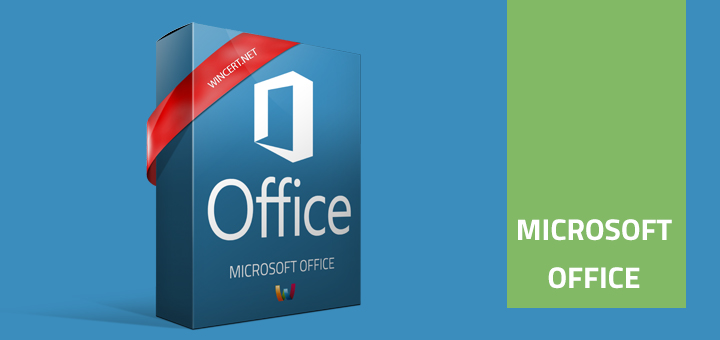 We were testing our new certificate functionality with the Word 2007 template and once I opened the template file from the network location I got the following message:
The macros in this project are disable. Please refer to the online help or documentation of the host application to determine how to enable macros.
In the background there was a Security Warning message opened saying 'Macros have been disabled'

Once I clicked OK on the first message Security Warning message disappeared and I wasn't able to Enable signed content from the publisher.
To resolve this, you have to open the Word application first and from the File menu open/navigate to the desired document, rather then double clicking on it.
Now you won't get the first (Microsoft Visual Basic) message, but just Security Warning message and you will be able to Enable the blocked content.