The publisher could not be verified.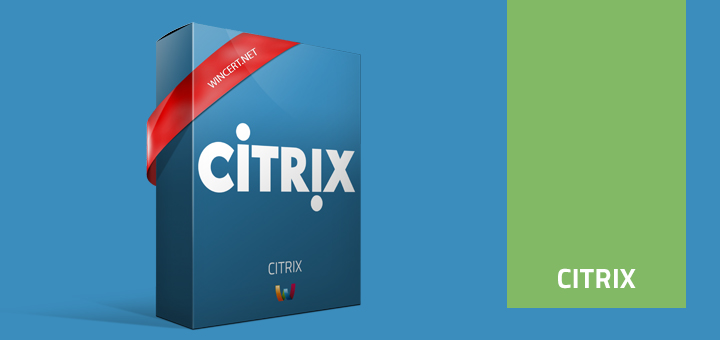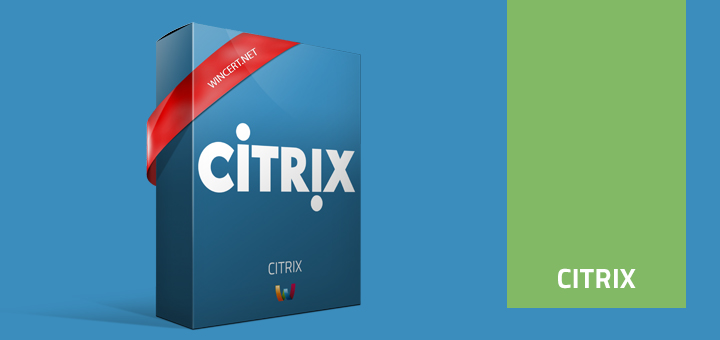 I had issues with Citrix XenApp 6 and Windows Server 2008 R2 server.
When I tried to run published application (.exe) file on Citrix, I received the following message.
Open File – Security Warning " The publisher could not be verified. Are you sure you want to run this software?"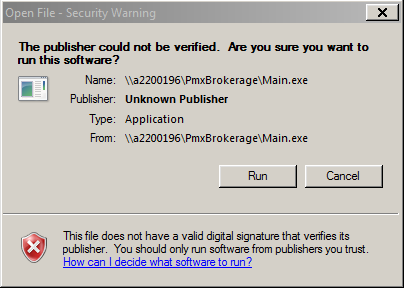 You can also get this warning if you try to run .exe file from a network location.
Solution:
There are two possible solutions, but the first solution didn't help me, so I had to use the second solution.
1. Open Internet Explorer | Tools | Internet Options | Security
Now select Local Intranet | Sites
Check all of the three selection boxes.
Now add the server as: \\Servername\
2.Open Start | Run and type gpedit.msc. Click OK
User Configuration | Administrative Templates | Windows Components | Attachment Manager
Add *.exe to the Inclusion list for moderate risk file types setting. You can also add other extensions if needed.
This will disable the "Publisher Could Not Be Verified,," messages from appearing for the specified file type.