Clean your PC from a virus infection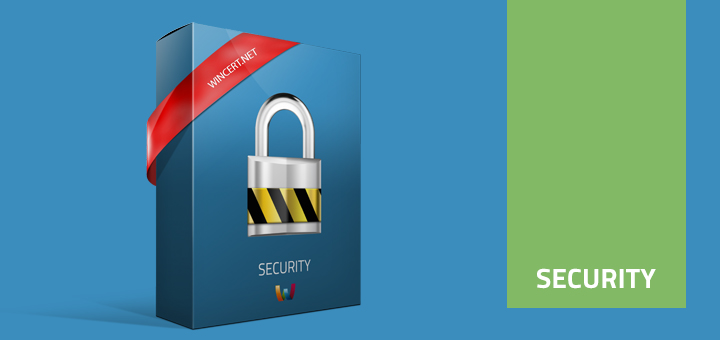 If your PC gets infected with a virus, I would recommend only one thing, backup your data and do a fresh installation with reformating of your C: partition, if I can presume that you are using at least 2 partitions (one for system and the other for your data like pictures, music, documents etc). Why do I recommend the reinstallation of Windows? Because, I believe that once your PC gets infected with virus, you will never be safe nor 100% sure that you've cleaned everything no matter which Anti-virus or Anti-malware application you use.
After fresh installation, I would recommend installing Microsoft Security Essentials, which is a freeware for Microsoft Windows users or commercial solution like Eset NOD32.
Here are several steps on what to do with an infected PC if reformat is not the option:
Download Malwarebytes from HERE.
Try to run the Malwarebytes and scan your PC for infections. Some viruses can prevent Malwarebytes from running, so here's what to do:
Download the application and rename it before you save it to your PC, reboot into Safe Mode my pressing F8 during the boot and run a full scan.
How to use Malwarebytes is written here:
– Make sure you are connected to the Internet.
– Double-click on mbam-setup.exe to install the application.
– When the installation begins, follow the prompts and do not make any changes to default settings.
– When installation has finished, make sure you leave both of these checked:
Update Malwarebytes' Anti-Malware
Launch Malwarebytes' Anti-Malware
Then click Finish.
MBAM will automatically start and you will be asked to update the program before performing a scan. If an update is found, the program will automatically update itself. Press the OK button to close that box and continue. If you encounter any problems while downloading the updates, manually download them from here and just double-click on mbam-rules.exe to install.
On the Scanner tab:
Make sure the "Perform Quick Scan" option is selected.
Then click on the Scan button.
If asked to select the drives to scan, leave all the drives selected and click on the Start Scan button.
The scan will begin and "Scan in progress" will show at the top. It may take some time to complete so please be patient.
When the scan is finished, a message box will say "The scan completed successfully. Click 'Show Results' to display all objects found".
Click OK to close the message box and continue with the removal process.
Back at the main Scanner screen, click on the Show Results button to see a list of any malware that was found.
Make sure that everything is checked, and click Remove Selected. [bleepingcomputer]
If you're still unable to clean the virus, you can try with the Stinger. Stinger is an application that cleans the system of viruses that block anti-virus software from running properly.
Download and instructions on how to use the Stinger is available HERE.
Another application available from Kaspersky which may help is an TDSSKiller.
Download TDSSKiller from HERE.
Extract the file into a folder on the infected PC
Run the file TDSSKiller.exe
Wait for the scan and disinfection process to finish
If the tool find a hidden service, you will be prompted to type 'delete' or hit Enter to continue the scan.
Another good tool to track down the rouge process or service is Process Explorer which is available HERE.
Once you identify the process, right click and suspend the rogue process which can be preventing anti-virus scanners from running.