Secure your account with new advanced devices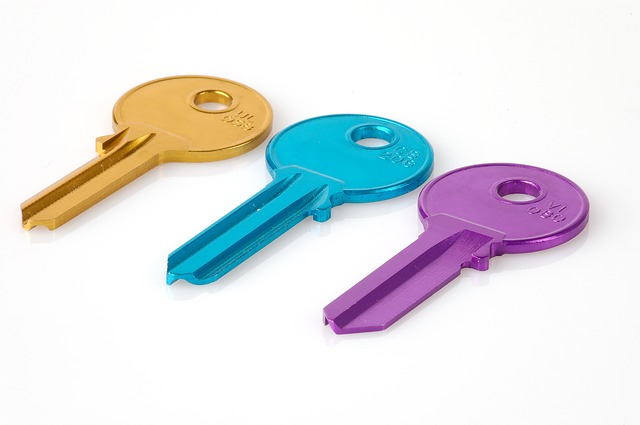 We all know that every time we try to log into any kind of online account typing in the password is obligatory. But even very long complex passwords that consist of a combination of letters and numbers are not enough anymore to keep our online assets secure.
There is also the possibility of a second factor of authentication, such as sending an SMS to your smartphone with a one-time password or a smart card that issue a cryptographic assertion.
Both of these means of trying to provide security have recently been proved to have many faults. Some of these faults are the very common malware attacks, there is also the possibility of your messages with passwords being intercepted, phones may lose signal or your battery might run low.
Then there is also the fact that the smartcards usually require special hardware that must be installed, which greatly limits their usage.
But there are also many others, more advanced means of users being tricked into revealing their password, and the attacks on our safety just keep on coming.
New advanced devices, Security Keys, bring hope that complete online safety is not completely out of reach. They are by far the best combination of security and privacy at a very affordable price.
You can just plug it into a standard USB port and the keys give a "cryptographic assertion". This way, your security is almost impossible to breach because this form of verification is very hard to guess.
Another advantage is their small size and no need for batteries.
All in all, the two-factor authentication is crucial for any form of security to be obtained online, but the Security Keys take it to an entire new level and are the best approach to secure your assets.