How to remove, clean and sweep IIS6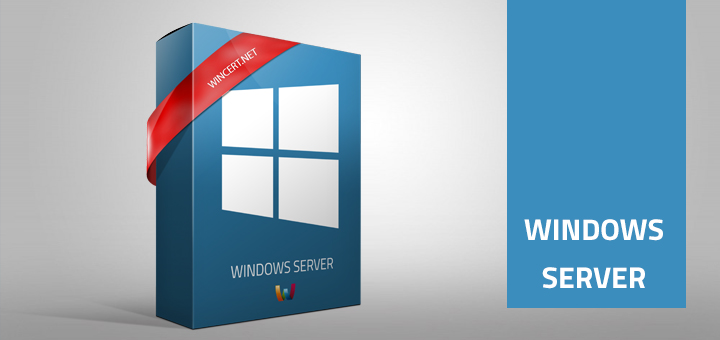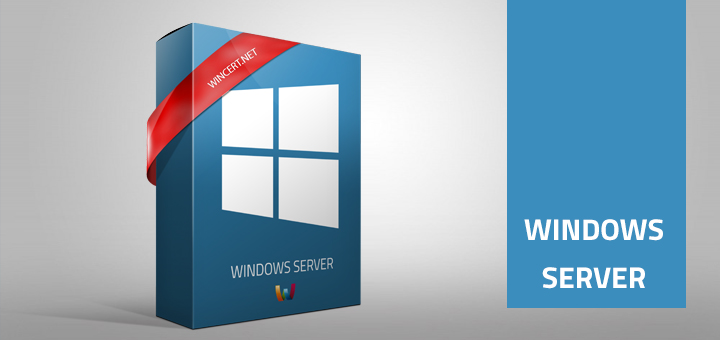 Sometime ago I was asked on how to reset IIS6 settings because one user messed the things up with Frontpage Server Extensions. Changing security settings resulted in all content from intranet displayed incorrectly, like gifs being out of line along with wrong font sizes.
Trying to reinstall IIS6 from Add/Remove Programs did not reset its settings.
Solution:
To reinstall IIS6 properly and remove settings, you have to delete the Inetpub directory.
For a start uninstall IIS6 using Add/Remove Programs
Delete the Inetpub and \\winnt\system32\intsrv folders
You should be able to normally install IIS6 again.