HP 3600 PCL XL error – IllegalTag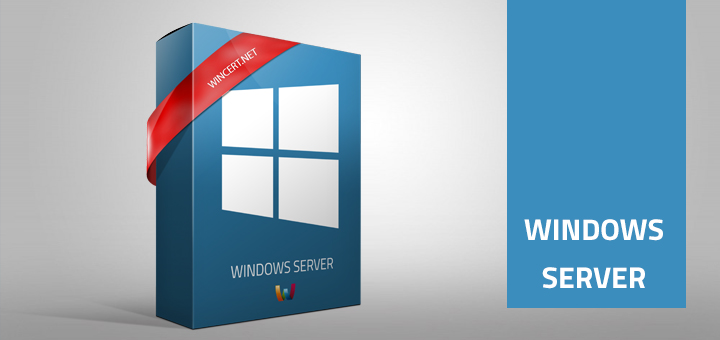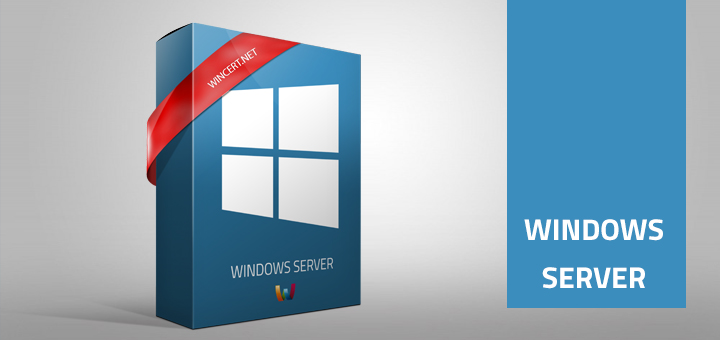 We started with print server migration from Windows Server 2003 to Windows Server 2008 R2. This huge upgrade could give us possible x64 driver issues as Windows Server 2008 R2 is 64-bit operating system.
The first printer that started to gave me headaches was HP Color LaserJet 3600n with its "IllegalTag" error. The only available driver for this printer is HP CLJ 3600 Host based driver that could have problems if your printer is installed via TCP-IP port as it is in our case.
I have installed x64 and x86 version of HP Color LaserJet 3600 and when I tried to print a test page I got following error message:
PCL XL error
Subsystem: KERNELE
Error: IllegalTag
Operator: OpenDataSource
Position: 2
I have also received this error several time on the print server: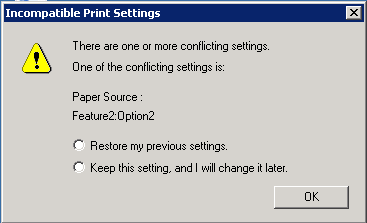 Incompatible Print Settings
There are one or more conflicting settings. One of the conflicting settings is:
Paper Source:
Feature2:Option2
Restore my previous settings.
Keep this setting, and I will change it later.
I think that this second error message is partially related to wrong print driver as I've tried to use HP Universal Print Driver instead of HP 3600 driver. No matter that I've changed the driver I've received this error during printer installation on my Windows 7 x64 machine.
Solution:
I have checked the Printing Preferences page and by default 'Paper Source' box was empty. I have selected 'Plain' option for paper source and PCL error IllegalTag message disappeared.
Comments are welcome!