NTFS Security Permissions grayed out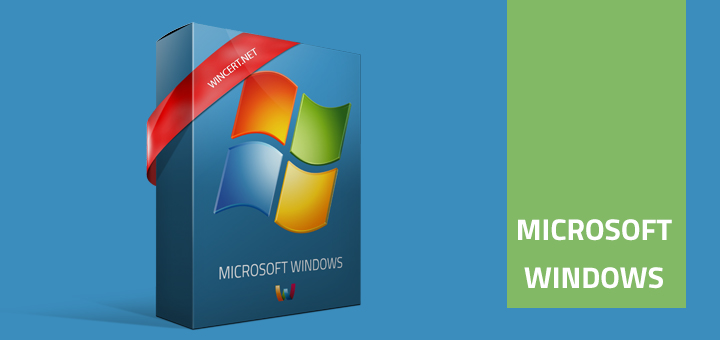 When you try to change the NTFS permissions on a Windows folder you might see that all of the security aspects are grayed out. When you try to propagate permissions from a parent folder, you might receive Access Denied error message.
'Inherit from parent' option in the Advanced Security settings is also grayed out, so there's not much you can do to change the permissions for the folder.
Solution:
Go to:
Security | Advanced | Owner | Edit
Select your username or Administrators group and check the:
'Replace owner on subcontainers and objects' checkbox and click OK.
Once you take the ownership of the folder, close all open window properties for the folder and open properties again and you should be able to change permissions.
Remember not to give the FULL Control permission for any user or group that really doesn't need that kind of permissions, as then your users can make security changes to the folder.
In most cases MODIFY permissions are sufficient.