Installer Error Code 80200053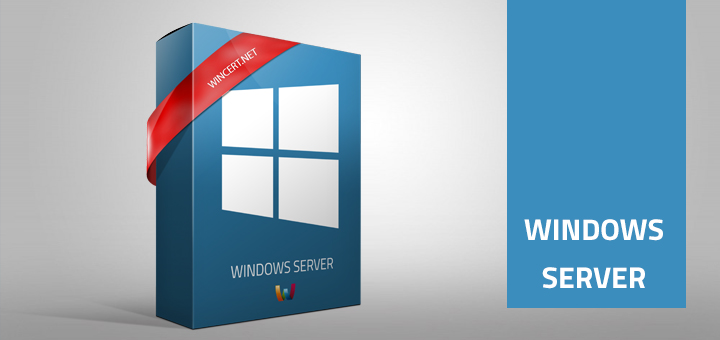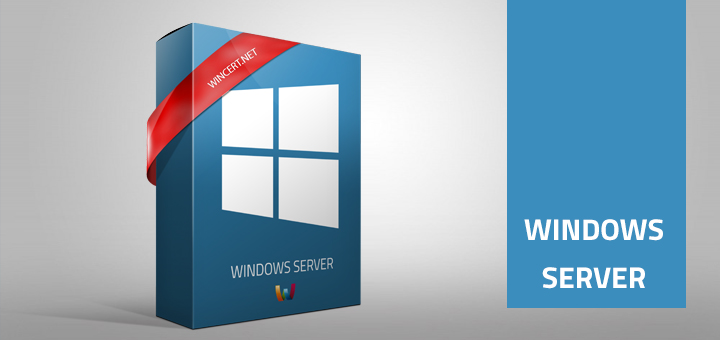 During the installation of .Net4 update a Windows 2008 you may receive the installer error code: 80200053  Although, all other updates are installed without issues, this one is an exception.
Solution:
To fix this error, please follow these steps:
Disable any security program that is installed on your machine. It is essential to turn off or disable real-time scanning or suspend real-time scanning (depends on the type of the AV software installed on your machine)
Run services.msc (Start | Run, type "services.msc" and hit Enter)
Navigate to "Windows Update" service
Right click on the service and click 'Restart'
Run Windows Update
Install this problematic update
After completing the installation, be sure to re-enable your security program to normal functionality, so you can stay protected.