Avast collects and sells your data to third-parties
Avast antivirus, a well known free anti-virus solution used by 435+ million customers is a proper example of why free doesn't always mean free.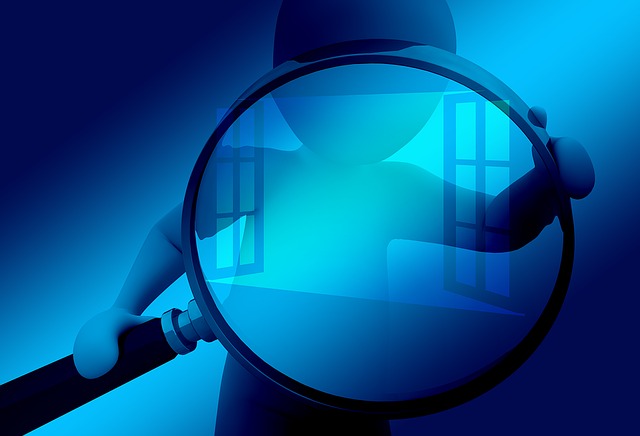 Thanks to a joint PC Mag and Motherboard investigation it appears that Avast is collecting your data to cover their expenses and in return provide you with free antivirus protection. During the setup of Avast free AV suite, users opt for data collection thinking that the company is collecting only basic data that is anonymized, but actually they are gathering much more granular data than anyone could imagine.
Leaked documents consisting of collected user information include GPS coordinates of Google Maps, YouTube videos, LinkedIn pages along with porn websites being visited. Even though this data does not include user names, according to experts it is possible to easily deanonymize target user groups.
In a perfectly organized procedure, Avast collects sensitive user data while Jumpshot does the repackaging and sells it to large clients in the IT industry including Google, Microsoft, Pepsi, Sephora, Yelp, McKinsey and many others.