Microsoft interested to acquire Discord for $10 Billion
According to various sources, Discord is in talks with several companies to sell its service. Even though Discord's valuation was set at $7 Billion, the company is in the advanced stage of talks where the price reached $10 Billion.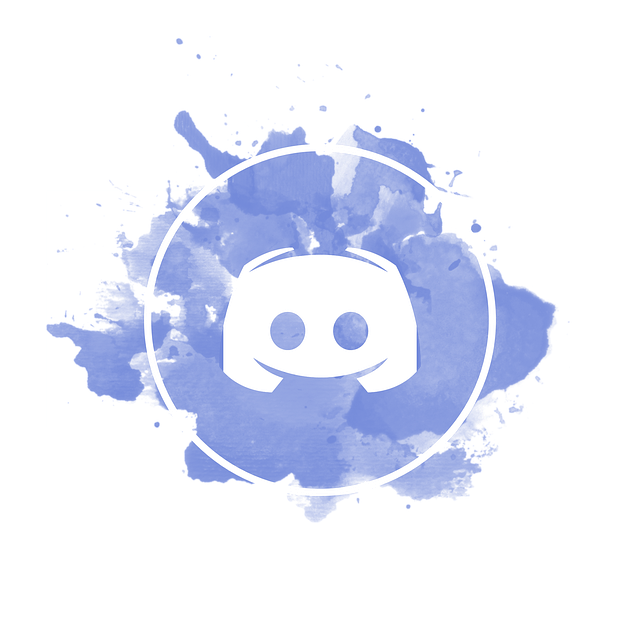 A recent article on Bloomberg noted that Microsoft is one of the companies that are interested to buy Discord. Apparently, Microsoft is offering over $10 Billion to acquire the Discord platform, but the deal still has not been finalized. According to Bloomberg's sources, Phil Spences, who's an Xbox Chief is trying to finalize the deal with Discord.
It appears that the Redmond giant is focusing on gaming lately considering that they have recently acquired ZeniMax Media which is a parent company of Bethesda. Along with Microsoft, Discord already had discussions with Amazon and Epic Games, but those deals weren't successful and both parties did not comment on the matter.