Windows 10 v21H1 upgrade now available for pre-release validation
Microsoft has just made its latest Windows 10 update v21H1 available for commercial pre-release validation. This means that customers who would like to upgrade their Windows 10 v2004 and v20H2 devices now are able to do that using the enablement package.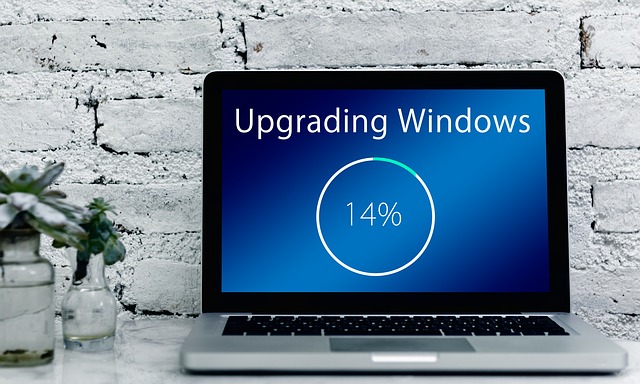 According to Microsoft, this will allow its customers to actually see how fast is the upgrade process from v2004 and v20H2 to the latest v20H1 and how short the downtime is. Considering all three latest Windows 10 versions share the same set of system files and receive the same cumulative updates the only difference lies in the number of features that are unblocked with the enablement package.
This means that devices that are configured to receive the Release Preview channel updates can now use the Check for updates feature to directly install v21H1.
Please have in mind that this really is a minor update in every sense of the word. Apart from minor fixes, the list of new features is very small as you can see from the list below:
Windows Hello now ads multicamera support which allows you to set external cameras as default for user recognition.
Windows Defender Application Guard now features faster document opening along with some performance improvements.
Windows Management Instrumentation (WMI) Group Policy Service (GPSVC) is now working faster that will allow better support for remote work scenarios.