Microsoft introduces adaptive accessories
At the 12th annual Microsoft Ability Summit held on May 10-11, Microsoft introduced many adaptive accessories to enhance productivity for people with disabilities. New adaptive accessories that should help those people to use the technology just like others are planned to be released in the fall of 2022.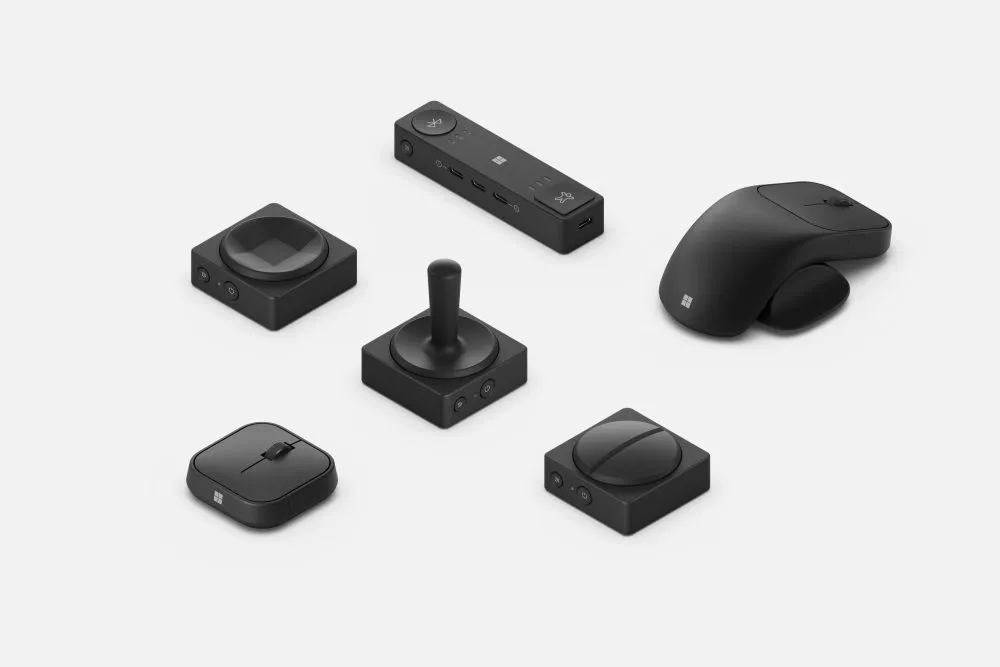 Some of the announced accessories include an Adaptive Hub, Adaptive Mouse, and a device with several Adaptive Buttons.
Adaptive Mouse is a square-shaped module featuring left and right-click options along with the scroll wheel. In cases when the user requires a palm rest, the Adaptive Mouse can be clipped into one of the Adaptive Mouse Tails which can then be flipped to support both right and left-handedness.
The Adaptive Button is a versatile accessory with a simple design featuring a big and flat button on a square stand. It should accommodate the users' specific needs and allows for flexibility with three options: a dual button, joystick, or d-pad. Four total configurations can be programmed with up to eight digital inputs for work, web browsing, gaming, and everyday computer functions.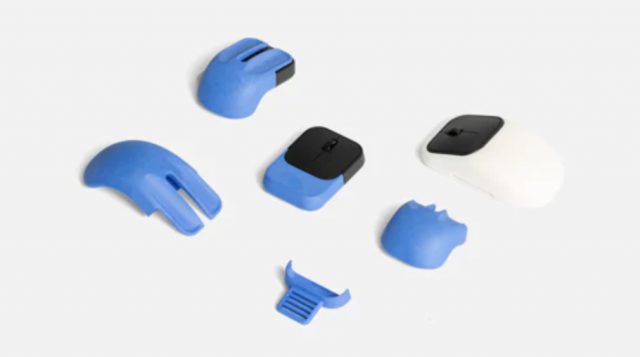 These intelligent designs have been designed through the company's partnership with people with disabilities.
This is not the first product Microsoft has released for people with disabilities. Back in 2018, the company introduced the $99 Xbox Adaptive Controller for gamers with limited mobility, while in the last fall it launched the Surface Adaptive Kit that can be used for easier navigation on Surface PCs.