Microsoft is giving away free USB drives to Windows Insiders
Microsoft would like to reward you if you're one of the Windows fans that just have to have the latest available beta version of Windows 11.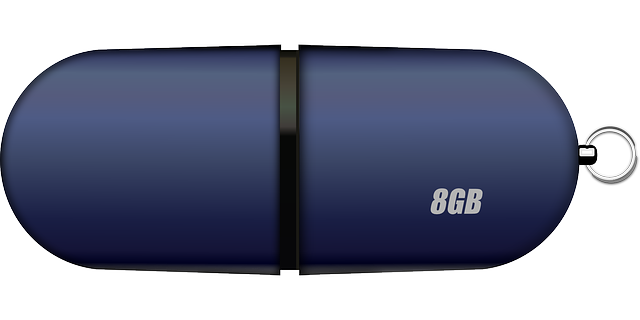 The company is sending free USB thumb 8GB drives to Windows Insiders for testing the latest Canary build of Windows 11. Microsoft said that its supplies are limited and will run out quickly and that the shipping might take six to eight weeks.
In order to get the free drive you'll need the invitation code that Windows Insiders got from the e-mail that Microsoft sent to its Insiders:
To perform a clean installation of Windows, we recommend using a blank USB flash drive with at least 8GB of storage. If you don't have one, request a USB by using this code: XXXXXXXXXX.​ Limited supply. Items are available on a first-come, first-served basis.
The USB drive can be ordered here.
Have in mind that the Canary channel is the most unstable one and mostly targeted at developers, meaning that it usually can break everything.
But, if Microsoft is willing to send free USB thumb drives for testing the Canary channel, this means that they have some big features in the works, or just want to invite more FREE Windows product testers.