Microsoft 365 users will be able to use Outlook for multi-factor authentication
Looking at Microsoft's roadmap, we can see that the company is working on a new feature of the Outlook app.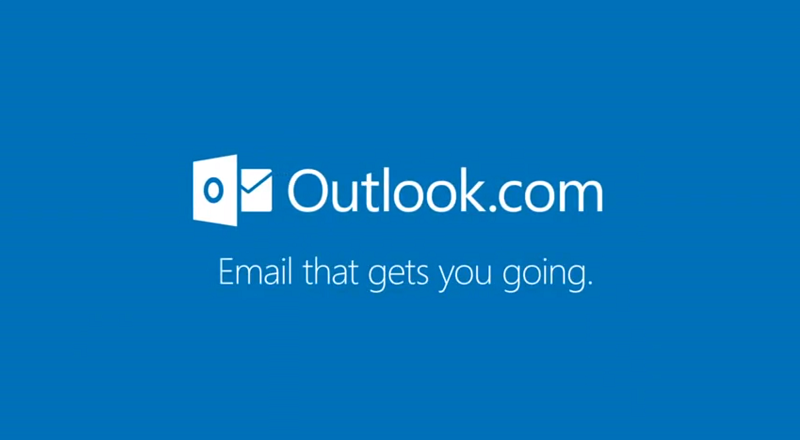 Until now, Microsoft 365 users had several options to use for multi-factor authentication including the Authenticator app, SMS, or a phone call.
Microsoft wants to simplify this for corporate users by integrating this cybersecurity feature into an app that most, if not all corporate users have already installed on their phones.
According to the document, Microsoft 365 users will soon be able to use the multi-factor authentication feature directly in Outlook. This feature will be called Authentication Lite and should allow business and education users to use one-time passwords without the need to use the other authenticator app.
Authenticator Lite as part of Outlook will be available for iOS or Android devices with a focus on smartphones and tablet devices. PC users will still have to use other authenticator apps.
It's yet to be seen if Microsoft will roll out the Authenticator Lite feature for more operating systems and hardware types.
Microsoft's roadmap shows that this feature is still in development and that general availability is set for March 2023.