Microsoft quietly patched gaming issues caused by the update
Several days ago we have published an article regarding many issues that were caused by the latest KB5001330 and KB5001337 updates.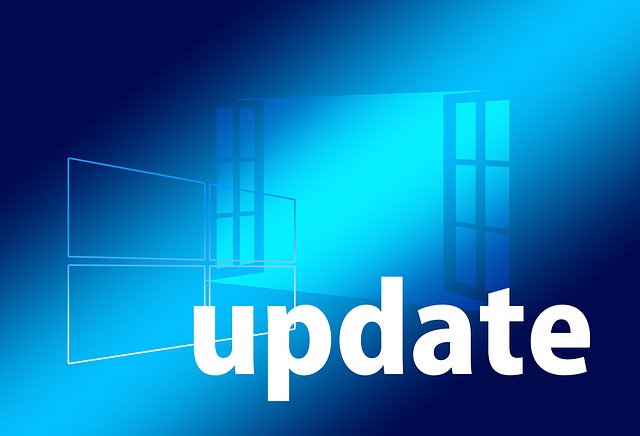 Numerous reports around the were reporting gaming issues like stuttering, dropped frames unstable vsynch, and flickering.
Along with gaming problems, some users also reported blue screens and boot loops on a wider range of systems.
Microsoft said that a small subset of users has reported lower performance in games after installing above mentioned updates. The company also said that most users that are affected by this issue are running games in full screen or borderless windowed modes or are using two or more monitors.
The Known Issue Rollback fix is already rolling out for affected users with Windows 10 2004 or 20H2 versions. If your system is affected Windows 10 will do all the troubleshooting automatically and apply the patch.
More info on the Known Issue Rollback capability can be found here.