Microsoft releases free Windows 11 virtual machines
Anyone who would like to start writing apps or just would like to check out the latest version of Microsofts' latest operating system can now do it for free by downloading official Windows 10 22H2 virtual machines.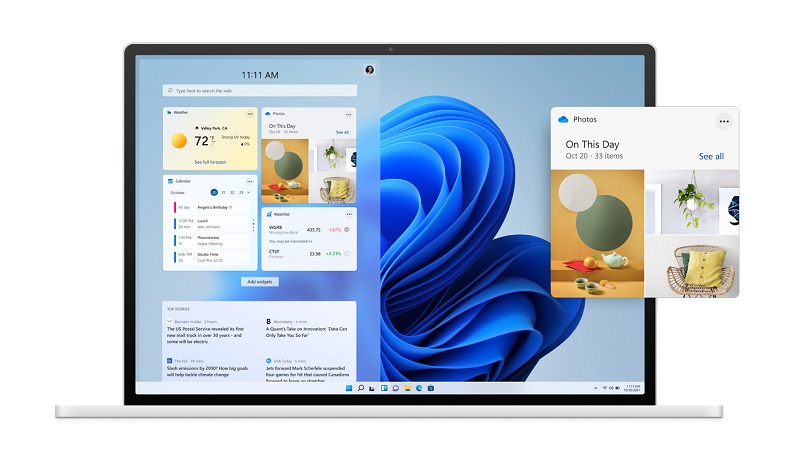 Microsoft has updated its VMs that are pre-loaded with developer tools including Visual Studio 2022, WSL, and others.
It's worth saying that these Windows 11 22H2 machines will not stay free. These VMs can be used at no cost until January 10, 2023. After that date, you'll have to activate Windows just like any other Windows installation.
With that said, in two months' time, developers should have enough time to play with the following:
Windows 11 Enterprise SKU (Evaluation)
Visual Studio 2022 Community Edition with UWP, .NET Desktop, Azure, and Windows App SDK for C# workloads
Windows Subsystem for Linux 2 with Ubuntu pre-installed
Windows Terminal
Developer Mode
Windows 11 virtual machines are available in four different variants for virtualization hosts including VMWare, Hyper-V, VirtualBox, and Parallels. There is a minimum requirement for at least 20GB of free disk space to deploy one of these VMs.
More information and links for download can be found on the official web page.