Microsoft removes option to disable Windows Defender
If you ever had the need to disable Windows Defender on your Windows 10 system, you have probably found out that this was not an easy task to do.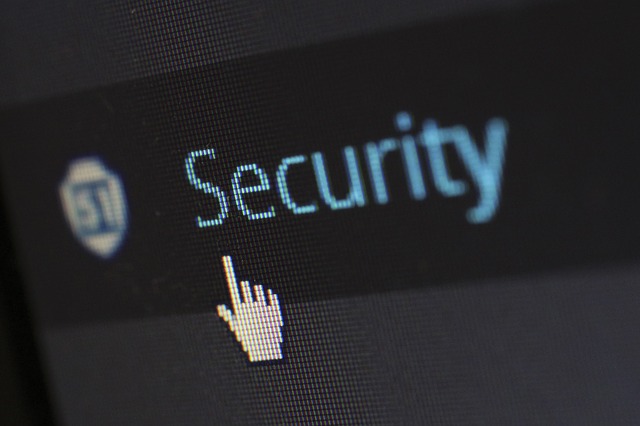 Basically, if you wanted to use a third-party anti-virus solution you should have used the DisableAntiSpyware registry key to completely shut down Windows integrated protection. As Microsoft pointed out, this key was intended for system builders and IT professionals that wanted to deploy other anti-virus solutions. Normally, many personal users have found out about this and have started using it to turn off Microsoft's Windows Defender completely without using any third-party AV solution and therefore leaving the system unprotected.
Now, Microsoft decided to remove this key and also an option to disable Windows Defender with it. Windows can now automatically detect if a third-party antivirus solution is used on the system and in that case, the system will disable integrated Windows Defender protection. With this change, Microsoft won't allow you to use Windows 10 OS without antivirus protection.
It will be interesting to watch where the Windows 10 operating system is going considering that along with this change, the control panel is going away, a new Microsoft Edge browser can't be uninstalled, etc.