Worlds First Foldable smartphone "Flexpai" goes on sale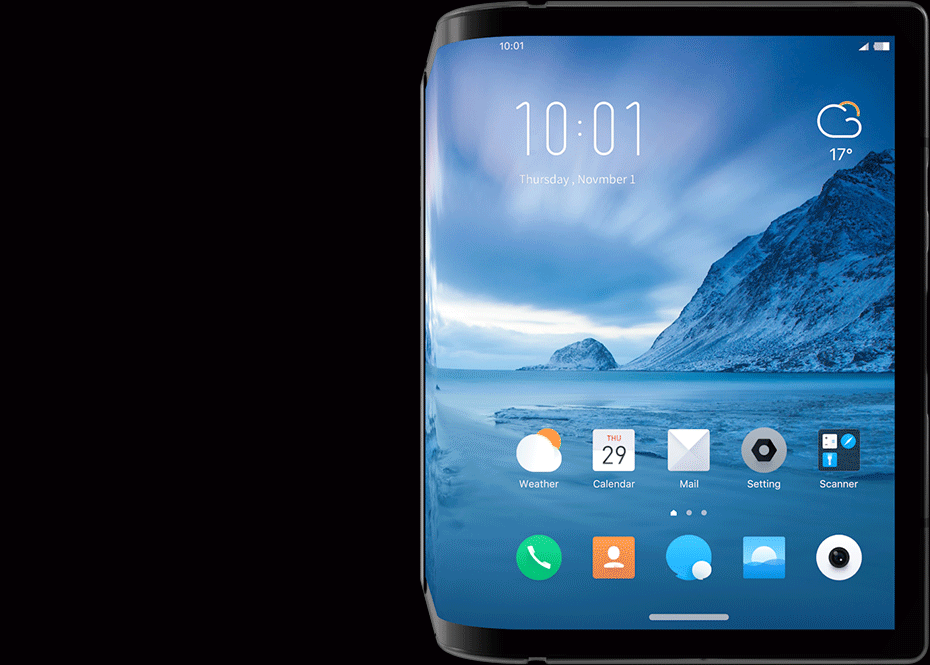 While companies like Samsung and LG are still working on the foldable smartphone technology, Royole Corporation managed to release their first  foldable phone before everyone else.
FlexPai phone is the first smartphone on the market with a foldable screen. It can be folded in half from the middle and is equipped with 6GB RAM and 128 or 256GB of storage.
The screen size is 7.8″ with 1920×1440 resolution with a capability of folding up to 180 degrees. It also has two quality cameras with 20 and 16 megapixels that can be bent for capturing objects at unique angles.
Flexpai uses intuitive and unique Water OS which provides unparalleled viewing flexibility.
The device with 128GB of storage costs $1,318.00, while the 256GB version costs $1,469.00. Order fulfillment will start in late December 2018.
For now, Flexpai only ships to Canada, Mexico and United States.