Microsoft Surface Phones could feature a fingerprint scanner built into the display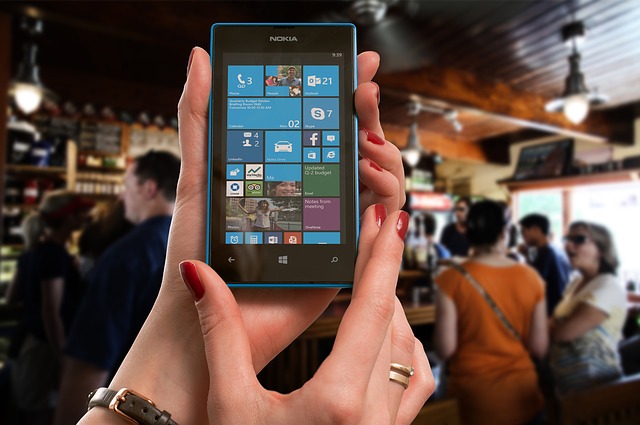 Microsoft's rumored Surface Phone is on the brink of extinction. In general, Redmond's smarthphones could face a painful public death. Any hope of diversifying the Android-OS dominated phone market rests on the Surface Phone, which could be coming out next year, if at all. But not all hope is lost. Microsoft has been looking into smartphone displays with in-built fingerprint scanners, so at least they are giving us something to hold onto.
Most fingerprint scanners today are placed inside of the home button, or on the back of the device just below the camera sensor. Microsoft's new idea could bring fingerprint sensors to LCD and OLED displays, and it would save a lot of space and allow for thinner phone designs.
According to the patent filed with the World Intellectual Property Organization (WIPO), the system would entail a wave guide and filter placed beneath the display glass. When a finger is placed on the display, a fingerprint sensor on the side of the glass will detect ridges of the print.
Even though this is promising, a patented idea is not as good as a finished product. Big companies have a tendency to hoard patents just in case, and a lot of times they don't intend on using them at all.
We have heard many rumors about different Surface Phone versions with high-end Snapdragon chips and varying amounts of RAM. As time goes by, it could be that the Surface Phone is never going to see itself on the Assembly lines. Don't get us wrong, we would love to see a powerful Surface phone with a fingerprint sensor built into the screen, but the probability of this ever happening is only getting slimmer. Without any more hard proof, we can only wait to see what happens.