Microsoft could be releasing a Surface all in one PC to compete with Apple
What's the next step for Microsoft? If various reports are to be believed, it looks like Microsoft will be releasing an all in one PC.
Microsoft has made hardware more of a priority in recent years, what with the Surface Pro line of tablets and Surface Book laptop. But these devices might be just the beginning of Redmond's PC push. If a couple new reports are any indication, the company is also about to jump into the desktop PC game.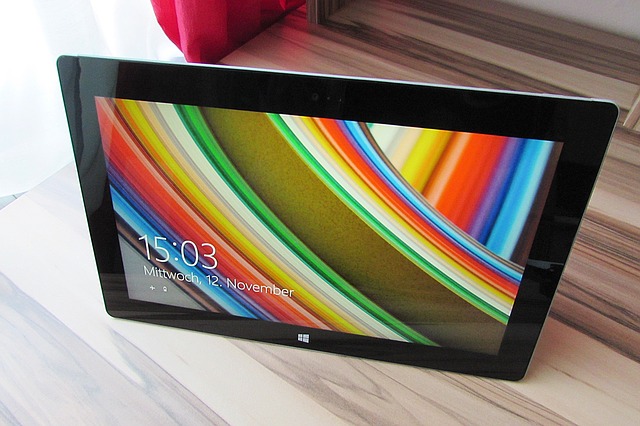 When can we expect it to come out?
Like other next-gen Surface products the timeframe for a Surface AIO will partially depend on availability for Intel's new Kaby Lake 14 nanometer processor, the successor to Skylake.
We can also add to the original report that the company is positioning the Surface AIO for the living room. The device is obviously targeting a sleek and modern design and is meant to be something similar to a premium appliance or furniture.
Unfortunately, any details about specifications and the Surface AIO design are not known at this time.
The last report claimed that Microsoft is aiming for an early 2017 launch of new Surface tablets, and a planned "Surface phone". All linked to Windows 10 Redstone 2 general availability. Bringing the Surface AIO into that launch window would seem to make sense.
All-in-one PCs are an exciting development in modern computing. By combining a display with high-end hardware into a single device, the experience is similar to an appliance rather than a traditional PC tower. External peripherals, and messy wires connecting them all together.
Sadly, like with many other big companies, we can only wait and see if these reports are indeed true. And if the All in one Microsoft device will ever make it to the production lines.