Microsoft signals the end of its legacy Control Panel
It appears that Microsoft has started the migration of legacy Control Panel items and functionality to Windows 11 Settings.
In the latest Windows 11 preview build 22509 sent to Windows Insiders, Microsoft has moved the Advanced Network settings to the Settings app. Advanced Network settings include Network discovery, file and printer sharing, media streaming, file-sharing connections, and password-protected sharing options for several pre-defined profiles.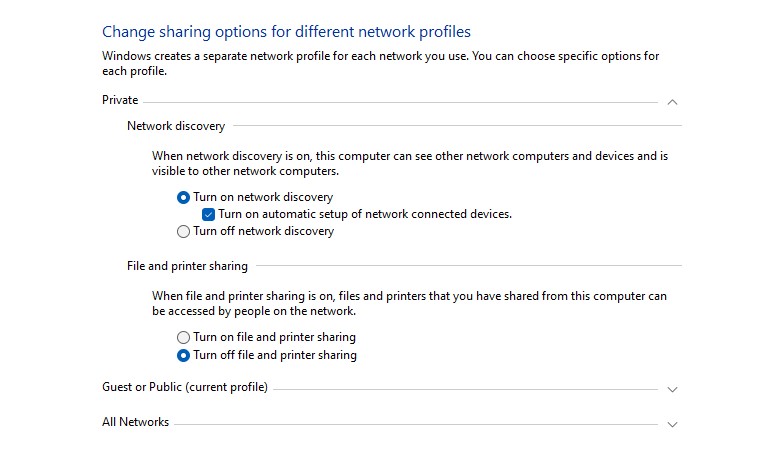 Along with that, some entry points from the legacy Network and device settings are now being redirected to Windows 11 Settings app.
Programs and Features that could still be used to uninstall applications and Windows Updates from the legacy Control Panel app are now also being redirected to Windows Settings app.
As we can see, migration of legacy features to new and modernized Windows 11 GUI will take time as there are still plenty of settings left in the old Control Panel app.
The latest changes were described as an ongoing effort to bring over settings from the Control Panel into the Settings app, which shows that the company is committed to cleaning up old parts of Windows that have been used for decades.