No more Windows Update reboots in worst possible times
The most annoying problem regarding Windows Update is the way in which the Operating System installs updates at the worst possible times. It only took a couple of decades for Microsoft to finally hear complaints from their customers regarding Windows Update reboots.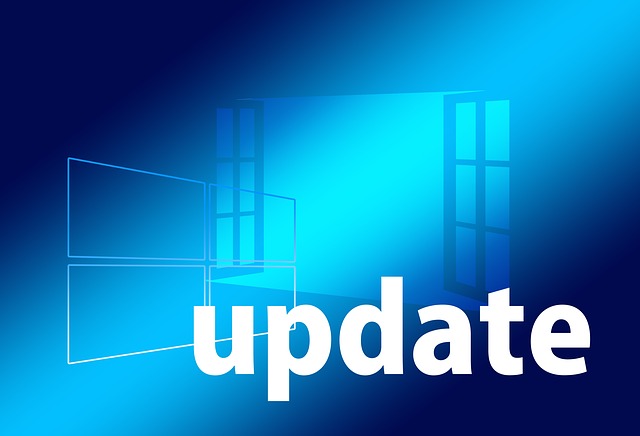 Microsoft now promises that your Windows PC won't update during important work or if when your PC is locked for a couple of minutes. This good news was published in a blog article a couple of days ago and relates with the latest updates for insiders (Build 17723 and Build 18204).
"We heard you, and to alleviate this pain, if you have an update pending we've updated our reboot logic to use a new system that is more adaptive and proactive," explained Microsoft's Dona Sarkar and Brandon LeBlanc.
Dona and Brandon explained that Microsoft has now improved a predictive model that can precisely pick the best time for updates. This model can now check if your Windows machine is currently being used or you have just temporarily locked your machine.
For now, Microsoft did not provide any specific information on the accuracy of this model but the company claims it is already actively used on the company's internal devices.