Outlook will soon allow changing of background images in reading pane
Microsoft is slowly replacing the current Outlook UWP or Mail with the new Outlook for Windows. In essence, a new Outlook for Windows is a web app and it should come with some nifty new features.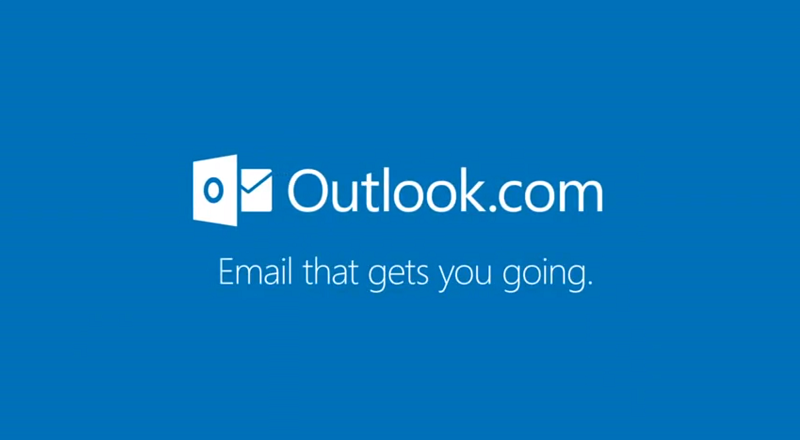 Unlike Outlook on the web or OWA, the new Outlook for Windows will offer more personalization options, including the ability to display and change the background image in the Outlook reading pane. To be clear, Outlook will show the background image only when no email is selected. Similarly, as it currently is with the Windows Mail app.
Microsoft plans to introduce this capability to Outlook on the web and on the new Outlook for Windows in June 2023.
The company has confirmed that the feature will be disabled by default, which means you won't see the background image instantly after the update. The background image will have to be turned on in Settings.
Now, even though Microsoft plans to introduce background images to Outlook reading pane in June, it could get delayed if there'll be more bugs to squash. The Redmond giants also plan to bring some other new features to Outlook including vernacular voice composition.
It's also worth mentioning that Microsoft has recently added a profiles feature to Outlook for Mac, allowing users to create different profiles within the app.