Polaris – a step into the future that Windows is working on
It has been obvious for quite some time now that Windows 10 needs a little simplification in the way it runs. The way it now means that it will stay super complex which makes it slower than it should be and also, a real danger to how long your battery works.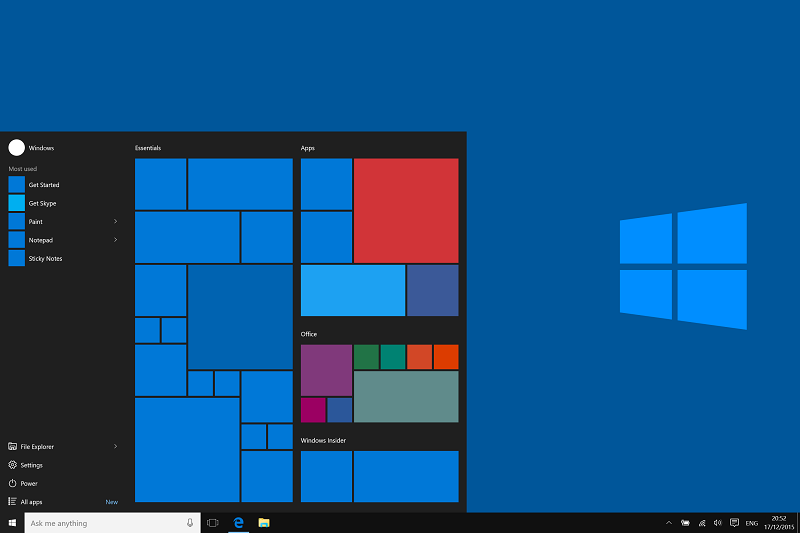 Windows is for most users also a desktop OS and it represents complete freedom and nothing iPads and Chrome books have to offer can come close to it when it comes to how real it feels.
Windows has always been one of the most versatile operating systems in the market, forever competing with many mobile devices and it now seems that it has no other option but to drastically change how it works, which would include having to rid of all the legacy stuff.
Although it might not appear on the market before 2019, Windows has announced a new streamlined version of Windows 10 for PC. It will be called Polaris. Now, Polaris will be just one out of two new operating systems, the other one being Andromeda OS, meant for the company's rumored fold-able mobile device.
Polaris is said to be more lightweight, and by losing the current Windows Shell and legacy Control Panel, it will become modern looking and more simple. Polaris is expected to be built on Microsoft's UWP technology (which also means a UWP-based File Explorer) and it is planned for it to exist together with the standard Windows 10 that we are all used to.
Lastly, it is important to note that Polaris will not lose any of the Windows functionality but will be able to offer a longer battery life and it will be as easy to use as an iPad. For Windows, it will be a very strong and yet a long withstanding step into the future.