Top Killer Ways to Make Money on Instagram
Turning old hobbies and activities that are usually done for fun into ones that can generate a profit is a thing that is gaining more fame with the days; making via Instagram is one of those activities. Instead of using the platform to pass the time, post about what the person is doing and see what others are up to; there are ways to take advantage of it and make money. This article will talk about the top 3 ways Instagram can bring its users profits and how it can turn into a passive income source.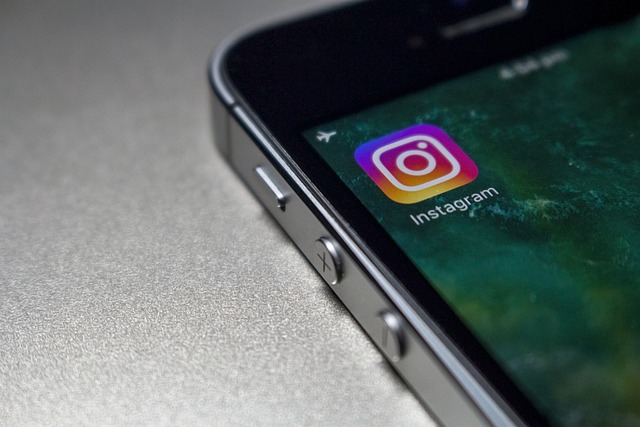 Doing partnerships and collaborations with brands
For that to happen, the person must first be counted as an influencer or a micro-influencer. An influencer is a person who has built a reputation online by doing things that attract a certain niche of people, someone with a relatively high number of followers and an audience. A micro-influencer can have up to one thousand followers. 
Influencers are seen by their audience as trusted people and experts on food, fashion, beauty, travel, décor, and much more. They are trendsetters and tastemakers, and their followers respect their opinions. Many brands do not have that reach and cannot influence people like influencers to do.
When a brand advertises its product or service, people may not believe it is being honest. Still, when an influencer promotes the same product or service, people believe them and take their advice for buying and trying the advertised object. 
That is why brands collaborate with influencers and sponsor their content. So the influencer can act like an ad creator creating posts, Reels, and stories to advertise for and promote the business they partnered with. The payment is typically per post, and the price is set depending on the influencer's engagement rate and follower count. 
Becoming an affiliate
Affiliates are different from influencers in that they care more about making sales for the brand they are partnering with than generating brand awareness; plus, they are paid on commission, not per post. The average affiliate commission rate is between 5% to 30%.
Sales made by affiliates are tracked using a unique promo code or a UTM link. Affiliates on Instagram are known as "brand ambassadors," and it happens either by applying to become one on the brand's website or being approached by the brand.
The number of followers does not matter for brands looking to hire affiliates; what matters is how an account owner is a fitting person and how they connect with their audience. The links the brands give the affiliate must be put in their Instagram bios, stories, or stickers because links cannot be placed in Instagram posts. 
Creating an Instagram shop to sell merch, illustrations, photos, or digital files
The Instagram shop can act like a storefront; on it, the shop owner's story can be shared, and they can sell their products. Shoppers are provided a sleek experience on Instagram shops where they can browse and buy displayed stuff.
To create an Instagram Shop, the account must be a Business or Creator account. The shop can be customized by creating collections or presenting curated products in themes like gifts, seasonal trends, or new arrivals.
It is also possible to create pages where the buyer can find product descriptions and all relevant product information, like its price and detail about how it was made and with what. The checkout can be by going back to the website or using Instagram checkout.
Instagram is a visual platform, and it is all about aesthetics. So designers, photographers, and artists can cash in on their talents. Photographers can sell their photos to other businesses, or even photogenic people can do that.
Selling pictures is very common in the travel industry. Designers can sell their designs in shops; fashion designers can sketch and sell strategies. Graphic designers can sell their illustrations and prints. They can also sell their time, giving lessons to teach those who want to become designers themselves. This storefront can also drive more traffic to the creator's website, providing them with more clients. 
Influencers can also sell their merchandise on their Instagram Store. They make hoodies, sweatpants, t-shirts, hats, or any other piece of clothing with the influencer's print on it. The pattern can be an autograph, a catchphrase, a photo, a logo, or whatever the influencer thinks their followers will like and buy. 
Conclusion
By that, things that start as a hobby and something that people used to do to have fun and pass the time can turn into something that might bring you excellent revenue. The Instagram page can become a source of income through the posted things and how engaged followers are with the offered content. 
Disclaimer: This is a sponsored article.