Microsoft to forcibly remove Internet Explorer from your PC
The time has come for the retirement of the 27-year-old Internet Explorer browser bogged down with performance and security issues.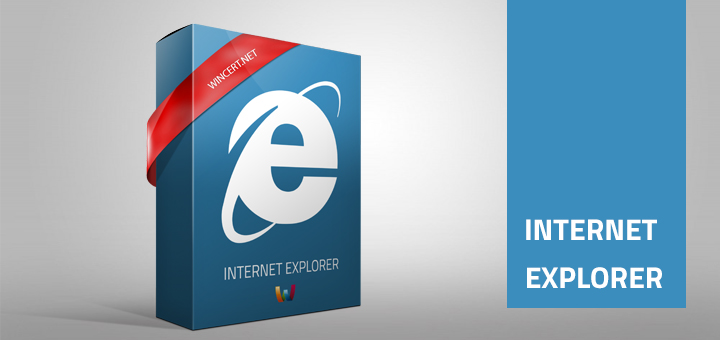 Even though Microsoft has already put the Internet out of support, the unpopular browser still occupies free space on my Windows machines around the globe.
To scrape Internet Explorer's remains, Microsoft has started the process of automatically removing Internet Explorer applications from users' computers.
An update for the Edge browser that began rolling out this week permanently disables Internet Explorer 11 on any Windows computer, except Windows Server machines.
Visual elements of Internet Explorer will remain on desktops until later this year when another Windows update will clear those remains too.
Microsoft confirmed that some basic compatibility features from Internet Explorer like IE compatibility mode for Edge will stay supported until at least 2029. Those mostly corporate users who are using the IE mode for legacy applications will receive a notice year ahead before retiring the IE mode so we could actually use the remains of Internet Explorer for nearly a decade more.
What else we can say except, farewell and good riddance to our beloved Internet Explorer browser?