USB4 jumps ahead of Thunderbolt with 80Gbps standard
The USB Promoter Group has recently announced the USB4 v2.0 with specifications that allow up to 80Gbps transfer speeds using a USB-C connector. USB-C or Type-C is a standard for smartphones and PCs these days.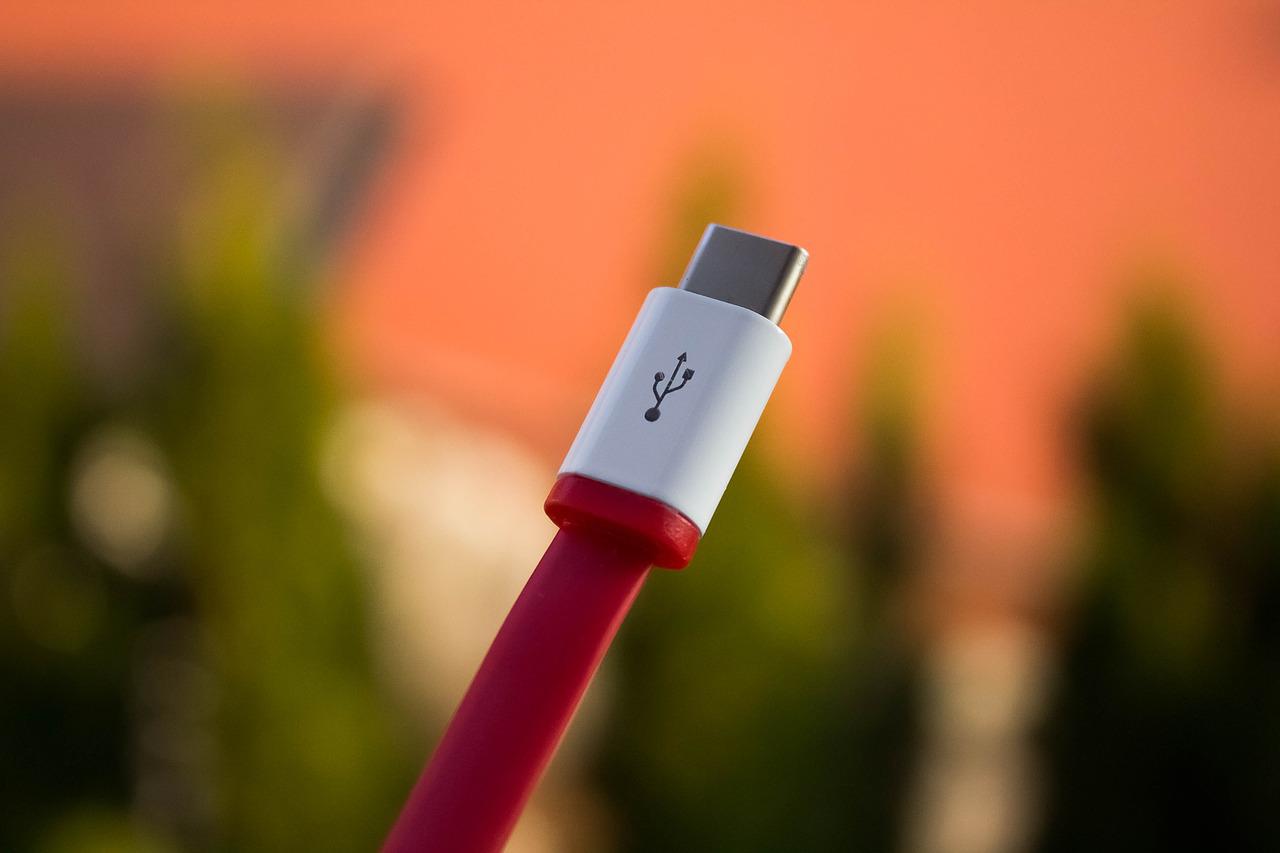 It's worth mentioning that the new USB4 v2.0 standard will be backward compatible with USB4 v1.0, USB3.2, 2.0, and Thunderbolt 3 but not with USB 1.0 and Thunderbolt 4. The USB Promoter Groups also said that the new standard will be released in November with the first product availability set somewhat later.
As you might already know, Intel-based laptops are using Thunderbolt 3 or Thunderbolt 4 ports while laptops powered by AMD's Ryzen processors use USB4 1.0 With the upcoming bandwidth release, Ryzen may get a dramatic increase in I/O bandwidth and since the bandwidth increase can't be easily updated with patch or firmware, AMD's Ryzen silicon will have to be specifically designed to accommodate the upcoming standard.
The new 80Gbps specification will be enabled by the new physical layer or PHY architecture. It will run over current 40Gbps USB-C passive cables and the new 80Gbps USB-C active cable specifications.
It's still unclear how the new ports, cables, or docks will be certified and branded due to the unneeded complexity that surrounds the USB branding.