What's comming with Windows 10 v1903
The next major release of Windows 10 is planned to be released sometime next month. The April 2019 or Windows 10 V1903 update will be available via Windows Update or as a direct download.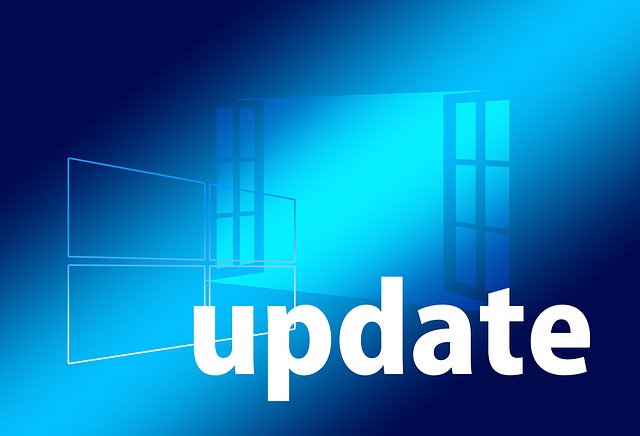 Just as before, at some point, this update will be automatically offered through Windows Update. First consumers to get the latest Windows 10 v1903 through Windows Update will be the ones with the most optimal computer configurations. So, if you want to get it earlier, you'll have to manually seek for it.
One of the new features in Windows 10 v1903 is called Reserved Storage. As we already wrote about it, Reserved Storage is a new storage concept that will reserve 7GB of storage for Windows Updates, temporary files, and system cache. New storage concept also includes the "Optimize Drive" feature that launches Windows 10 defragmentation window.
Another major feature is called Windows Sandbox mode that we have also mentioned in one of our previous articles. Windows Sandbox mode basically is a lightweight desktop environment where you can run apps in isolated mode. It will be only available for Windows 10 Pro and Enterprise editions. It will require at least 4GB of RAM, 1GB of free disk space and virtualization will have to be enabled in BIOS.
Along with mentioned major features, v1903 also brings many minor updates, fixes, and improvements for the Windows 10 operating system.