Windows 10 May 2019 (v1809) update causing black screen issues when using RDP
Windows 10 users with May 2019 update (v1903) installed, started reporting black screen issues when using the RDP connection tool.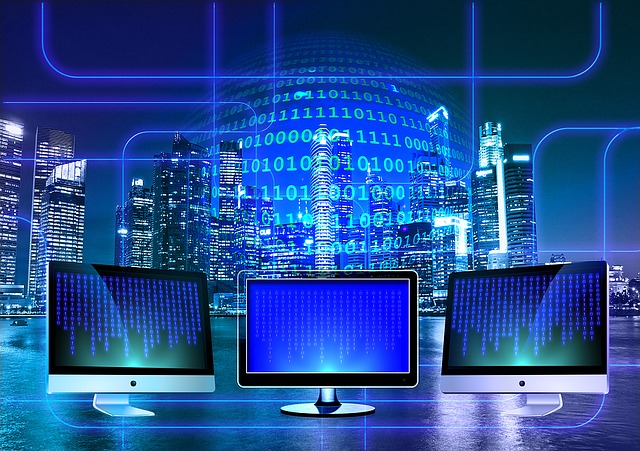 When using Remote Desktop Protocol tool (RDP) the screen turns black and apparently users can not use the desktop at all. It seems that the issue hits only the latest May 2019 update.
Some users are reporting that they have managed to use the Teamviewer instead, and even though the screen also turns black, at least it is readable. So far, there is no available fix for this issue yet, but we presume that Microsoft will release it anytime soon.
Until this issue is resolved, users are advised to update display drivers on their machines and adjust the screen resolution at Settings | System | Display. The ongoing discussion about this bug can be found on Microsoft forum HERE.
If we can judge by the forum topic, it appears that most reported posts are from users who are using AMD graphic cards and or Intel Express Chipsets.