Windows 11 market share rises to 23%
A year has passed since the Redmond giant introduced Windows 11 to its customers.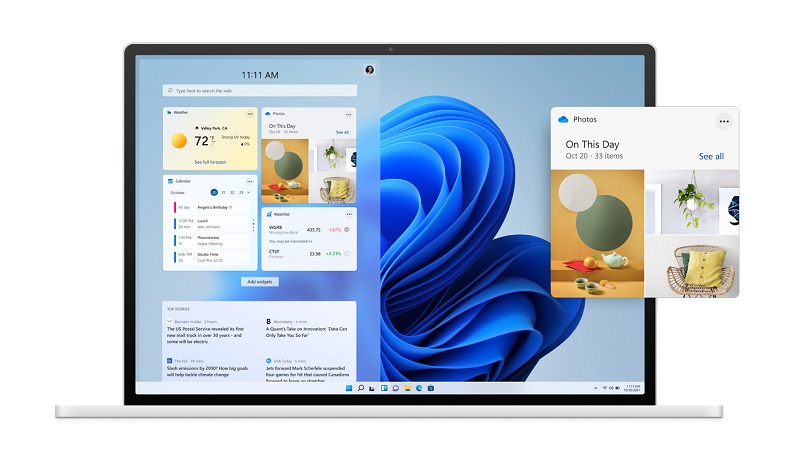 Two months ago, ADDuplex had published its Windows OS market share numbers which showed a very slow growth of just 0.4%
Luckily for Microsoft and the latest ADDuplex's June data, Windows 11 now holds more than 23% of the market share, meaning it has raised 3.3% during the past two months.
Windows 10 is still the most used desktop operating system with more than 60% usage share. It's worth mentioning that this percentage comes combined from 21H1 and 21H2 Windows 10 releases.
Windows 11 will easily overpass Windows 10 21H1 release although the former will stay as the second most used Windows operating system for some time.
The slower adoption of Windows 11 could be related to Microsoft's implementation of TPM 2.0 along with the Microsoft account requirement.  Ann active internet connection is also required during the OS installation process.
It's not questionable that Windows 11 market share will raise in the future with the new PC purchases, but some Windows 10 users still refrain from the upgrade because many miss some of the OS features that were removed in the latest operating system.
We can hope that Microsoft listens to its customers and will address these concerns in the near future.