Windows Update breaks MS Access runtime apps
The latest updates released in this month's Patch Tuesday apparently broke some MS Access runtime apps.
According to various user reports, MS Access 2013 and 2016 are having issues after clients were updated with KB5002112 and KB5002121 patches.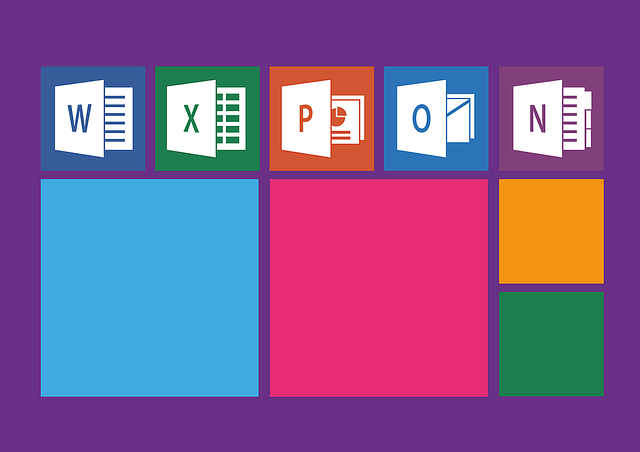 Microsoft has confirmed this issue and said that the Access product team is investigating it and will get back with an update soon.
After installation of KB5002112 and KB5002121 updates and  when trying to open MDE or ACCDE files with Microsoft Access you might get an error message:
Requested type library or wizard is not a VBA project.
After confirmation, the file won't open.
Apparently, this issue affects MS Access compiled databases including those on MS Access in Microsoft 365.
As there is no mitigation available at this time, the only workaround is to uninstall the problematic patches although this will leave your system vulnerable and exposed to attackers.
This could also be the last Patch Tuesday for some as Microsoft is moving to cumulative monthly updates with Microsoft Autopatch for Windows 10 and 11 with Enterprise E3 and E5 licenses.
Microsoft Autopatch will use the Windows Update for business tool for rolling out important updates automatically. It will even roll back changes automatically in case of detected issues.