OneNote search is not working / indexing
Microsoft OneNote is one of my favorite apps in Microsoft Office 2016 package. Microsoft OneNote is personal assistant where you can store notes, drawings, screen clippings and audio commentaries. You can also share your notes with other people on your network.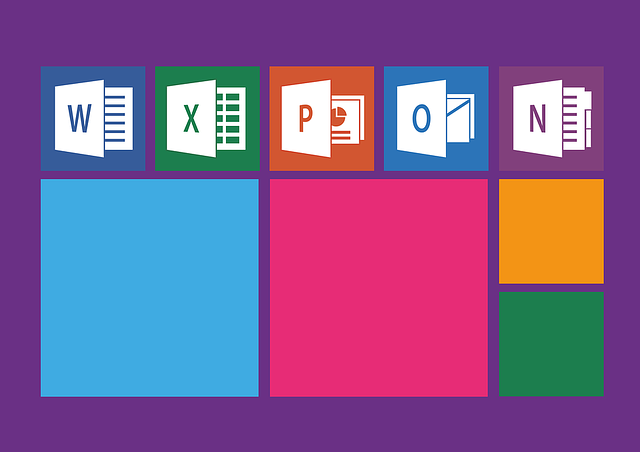 Due to an often Windows fresh installations I keep my OneNote office files on a network drive that is regularly backed up. When Microsoft OneNote is reinstalled, I just have to open the workbook from my Home network drive and all of my notes are back.What I have noticed is that only new notes are now indexed, notes that have been added after I have re-installed the office package. My old notes/date are not indexed and do not appear in OneNote search results. If you have experienced the same issue here's what you have to do:
Type "Indexing Options" in the Start menu and once opened click on the Advanced button.
Click on the File Types tab, scroll down to OneNote file types and make sure that one, onePkg, oneToc, and oneToc2 are selected.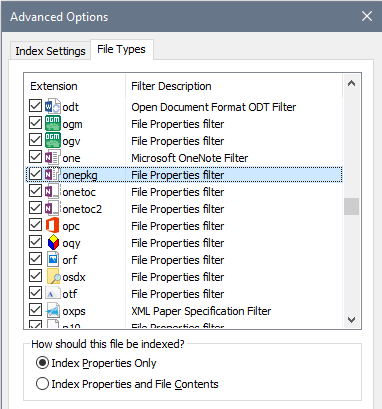 Now click back on the Index Tab and hit the Rebuild button. Wait for 10-15 minutes and OneNote search should now work for all of your files.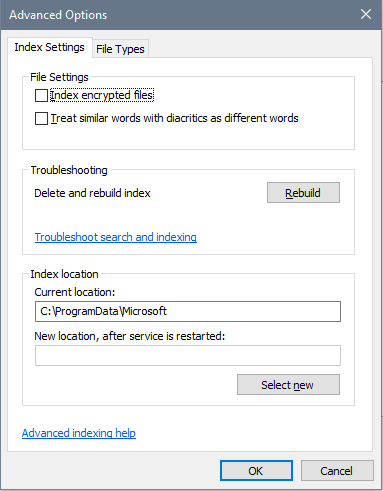 That's it! Please share your comments below.
Continue reading...
...we need you to hear this: More people are reading our website than ever but advertising revenues across the media are falling fast.
We want to keep our content as open as we can. We are independent, and our quality work takes a lot of time, money and hard work to produce.
You can support us with Multipass which enables you to pay for a bundle of websites: you can finance the work of journalists and content creators you love.