Windows Live Mail PPS opening issue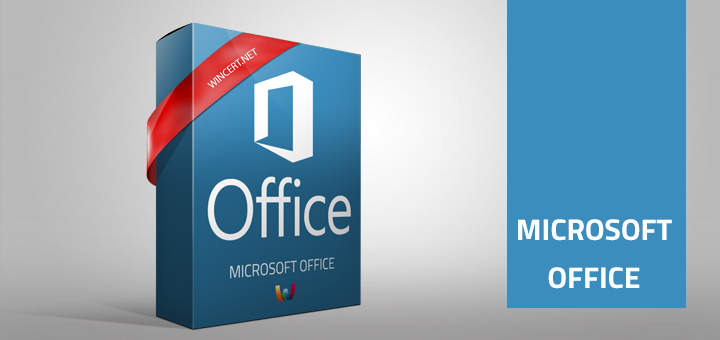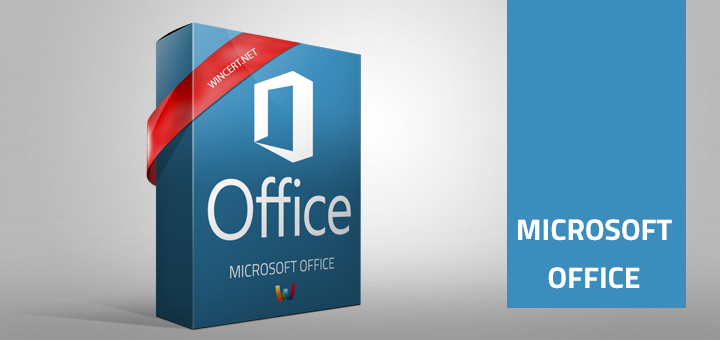 When using Windows Live Mail on Windows 7 you might experience the problem with opening Power point files (.pps). Once you try to open an .pps attachment in Windows Live Mail you might receive the following error message:
This file does not have a program associated with it for performaing this action.  Please install a program, or if one is already installed, create an association in the Default Programs control panel
This usually happens if you have a Power Point viewer installed instead of Power Point and it mostly happens when you try to open files from Windows Mail. Opening .pps files from other locations works normally though.
Solution:
To fix these issue, four registry entries have to be changes for both .pps and .ppt files.
.PPS Files – Powerpoint Slideshow
Click Start | Run | Regedit | OK
Navigate to the following key:
Office 2003
HKEY_CLASSES_ROOT\PowerPointViewer.SlideShow.11\shell\Show
Right click on the 'Show' folder and rename it to 'Open'
Office 2007
HKEY_CLASSES_ROOT\PowerPointViewer.SlideShow.12\shell\Show
Right click on the 'Show' folder and rename it to 'Open'
Close the Registry Editor
.PPT Files – Powerpoint Presentation
Click Start | Run | Regedit | OK
Navigate to the following key:
Office 2003
HKEY_CLASSES_ROOT\PowerPointViewer.Show.11\shell\Show
Right click on the 'Show' folder and rename it to 'Open'
Office 2007
HKEY_CLASSES_ROOT\PowerPointViewer.Show.12\shell\Show
Right click on the 'Show' folder and rename it to 'Open'
Close the Registry Editor