Hyperlinks can't be opened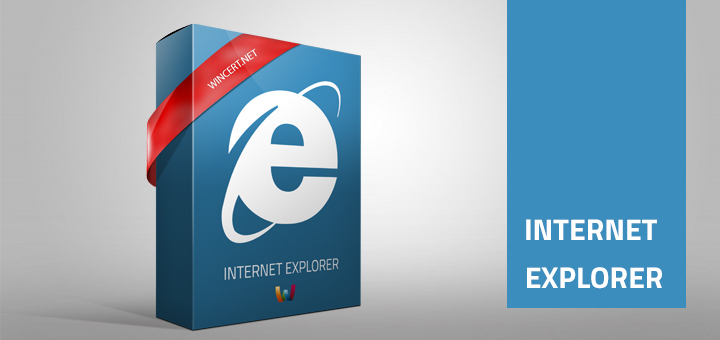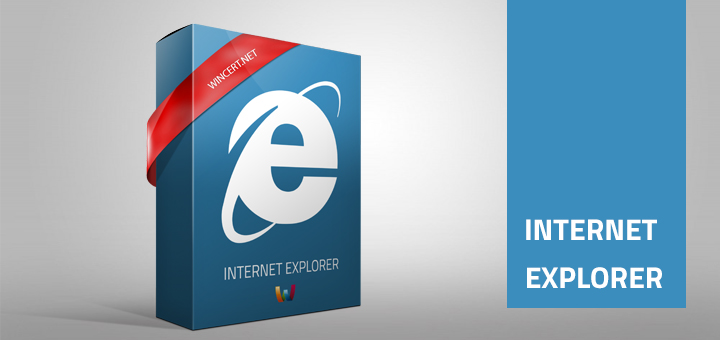 You might get in the issue when your hyperlinks won't open in Internet Explorer anymore once you click on links in email or other applications.
Off course, it is possible to copy the link to your browser address bar, but that' not a very lucky solution 🙂
To fix this do the following:
Open Internet Explorer settings. Choose Tools | Internet Options | Programs Click on the Make default button.
If that won't help open Tools | Internet Options | Advanced and click the Reset button.
If you are still having problems do the following:
Win ORB or Start  button | Run | Type regsvr32 urlmon.dll | OK.
If you still having issues, do the following:
Open Windows Explorer | Tools | Folder Options | File Types TAB (this applies only to Windows XP, but not on Vista or Windows 7)
Find (NONE) URL: HyperText Transfer Protocol.
Select the line until it is highlighted and click the Advanced button.
The Edit File Type dialog box will open.
Click the Edit button. You should see "C:\PROGRA~1\INTERN~1\iexplore.exe" %1 in the Application used to perform action box. If it is not there, copy and paste it from here (bolded, including the quotation marks).
You should be able to open hyperlinks now.
Comments are welcome!