Large number of IE processes when using mailto link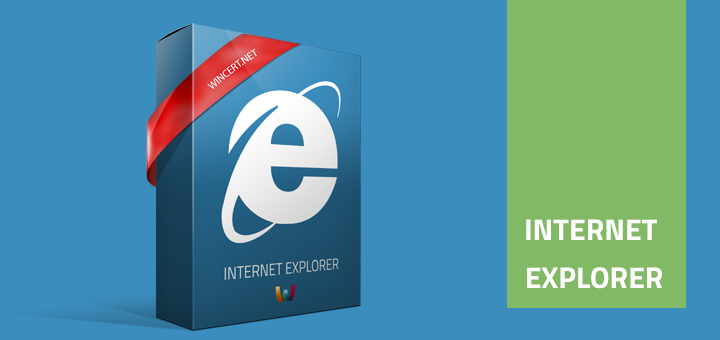 We had a strange problem in our environment recently. When using Shared Desktop on Citrix and Lotus Notes as the default mail client and Internet Explorer 10 or 11 as the default browser we got numerous Internet Explorer processes opened if we click on the mailto link.
This usually happens if you are using default mail client other than Microsoft Outlook.
Before IE processes start opening rapidly we get the following Internet Explorer message:
Could not perform this operation because the default mail client is not properly installed.

To fix this issue this please do the following:
Open registry editor and navigate to the following key:
HKEY_LOCAL_MACHINE\Software\Classes\mailto
In the right pane we should create a new STRING value named URL Protocol without any value.
If you don't have the mailto key, you should also create it before the this string value.
Hope this helps.
Continue reading...
...we need you to hear this: More people are reading our website than ever but advertising revenues across the media are falling fast.
We want to keep our content as open as we can. We are independent, and our quality work takes a lot of time, money and hard work to produce.
You can support us with Multipass which enables you to pay for a bundle of websites: you can finance the work of journalists and content creators you love.