Not enough free space – 0x80780048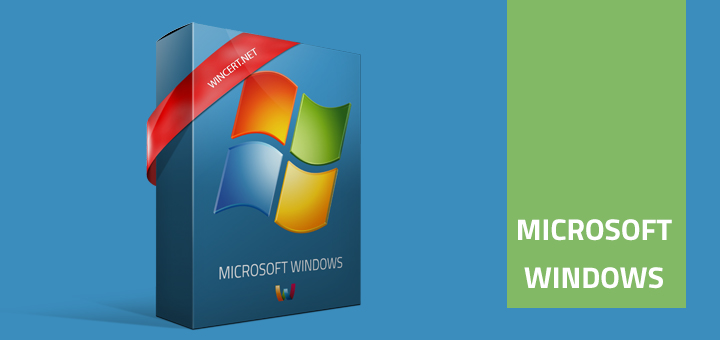 When trying to perform a windows backup to an external USB drive you may get the following error:
The backup was not successful. The error is: There is not enough free space on the backup storage location to back up the data. (0x80780048)
To resolve this issue, please uncheck the image backup for each drives, and also uncheck "Include a system image of drives…".
If the free space issue does not occur this time, it will probably occur during the system image backup process.
If you are trying to make images for every drive during backup, the disk space of the backup storage may be not enough.