Script error – Internet Explorer 9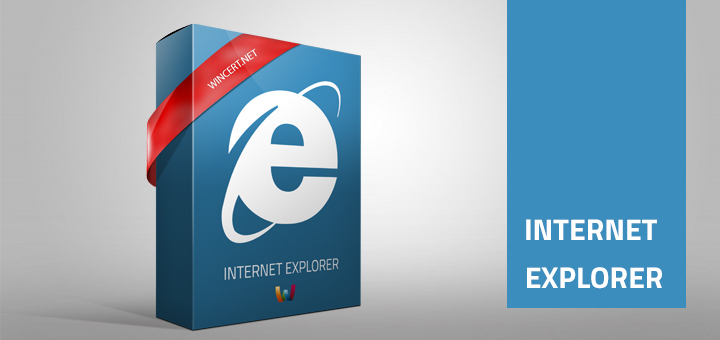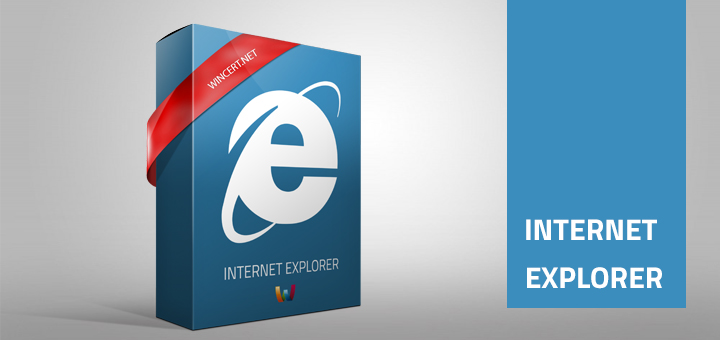 When trying to print from HP printer using Internet Explorer 9 you might receive the following error:
Script Error
(An error has occurred in the script on this page
Line:  2107
Char:  1
Error:  unexpected call to method or property access
Code:  0
URL:  res://ieframe.all/preview.js
Do you want to continue running scripts on this page?
Solution to this problem is fairly simple. Check for the updated printer driver on manufacturers web site. Also make sure that you have uninstalled old printer driver completely.