How to Run System File Scan
Here is just a Basic Guide on how to a perform System File Scan within Windows 7/Vista;

(For Windows XP Users you will need to insert the Installation CD to use this function)
Go to Start > All Program > Accessories > Right Click Command Prompt and Run As Administrator;

Type In sfc /scannow and hit enter then let it complete the scan. (Remember to put a space after sfc )
Screenshot 1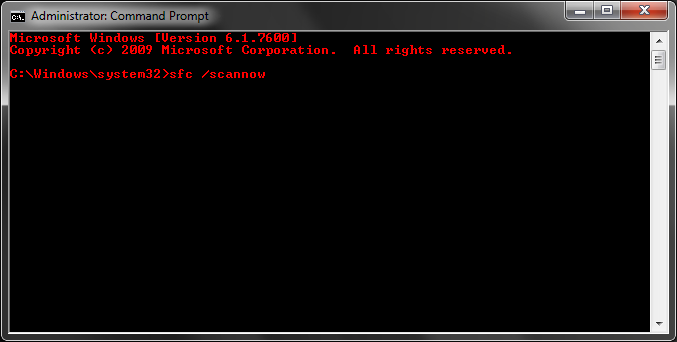 Screenshot 2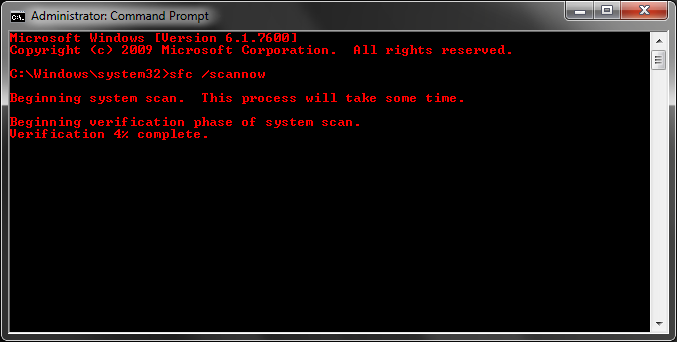 Screenshot 3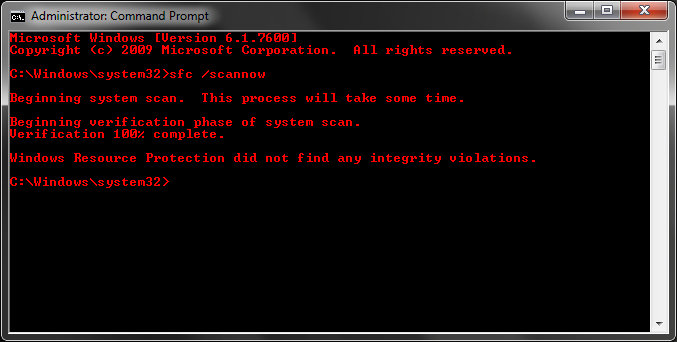 Once the scan is complete type Exit and then Reboot your Computer

The System File Checker will look for any system files/.dll file's that are corrupt and will attempt to fix these normally following a re start of your computer.
This can also be run in safemode too by selecting Safemode with command prompt privilage.
Hope you found this useful!