Read ext2 and ext3 file systems in Windows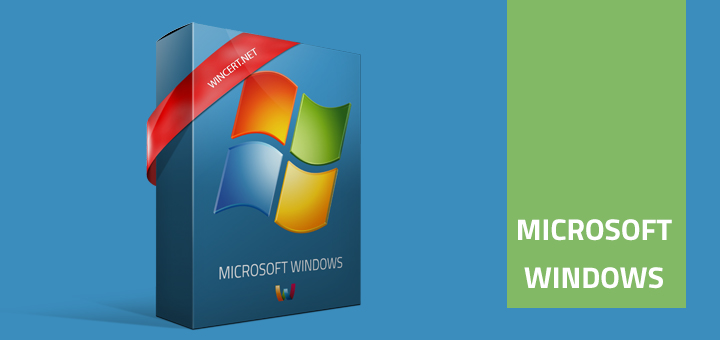 Hello world 🙂
since I am a POPCORN HOUR (PCH) user and the disk I used in my PCH was failing so I had to backup my current data to my other disk that uses NTFS file system.
PCH is using ext3 file system and therefore can't be readable in Windows by default.
To be able to read contents of disks formated with ext2 and ext3 file systems you'll have to download a free application called EXT2Explore.
Among many others ext2 and ext3 FS reader apps, this one seemed the best, at least in my opinion.
Limitations of EXT2Explore are that you're only able to READ contents of the drive and that you can copy files not larger than 8GB (8.392.756 KB) as seen in the picture below:

Comments are welcome!