Rebuild Icon Cache For Windows Vista & 7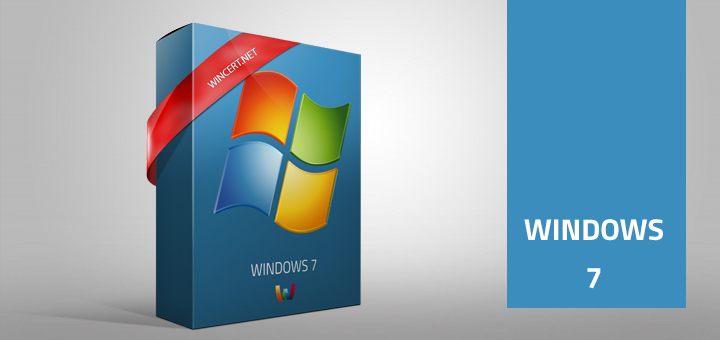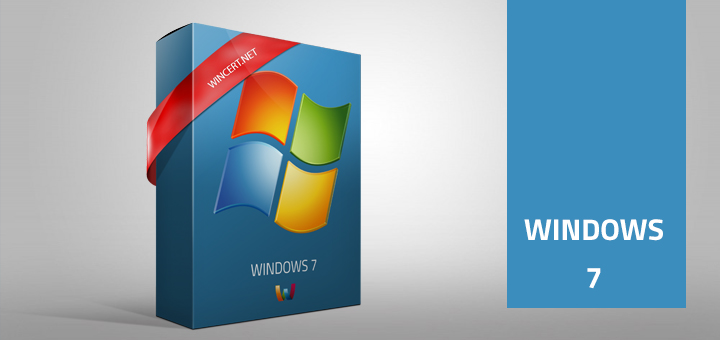 Ok, if you are having problems with an icon that is blank or looking kinda odd for program you have installed on you pc, try uninstalling the offending program and then re install it, this will fix the issue normally.
However, sometimes it isn't that easy when a lot or all icons are blank. This is due to the icon cache being corrupted which can be caused by a number of things.
This will help guide you on how to correct your issue regarding blank icons by Deleting & rebuilding the icon cache;
Ok, to be able to rebuild the icon cache you will need to locate and delete the file which will be hidden by default. (step 1) Firstly open Computer by going to > Start > Computer Is Located On Right Side of Menu;
(step 2) In the new Window Click Tools from the Menu > Select Folder Option;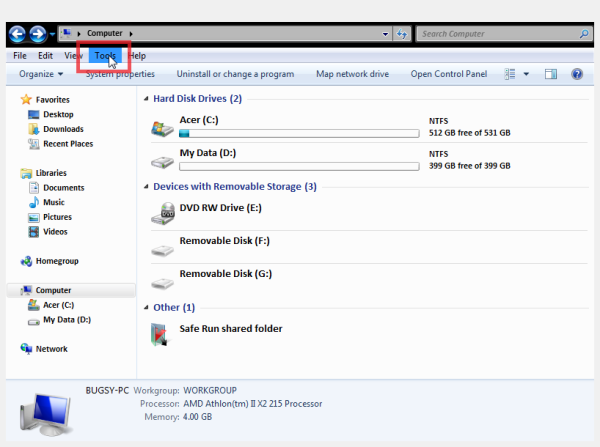 (step 3) Now click the View tab > Select Show Hidden Files Folders and Drives and click Apply;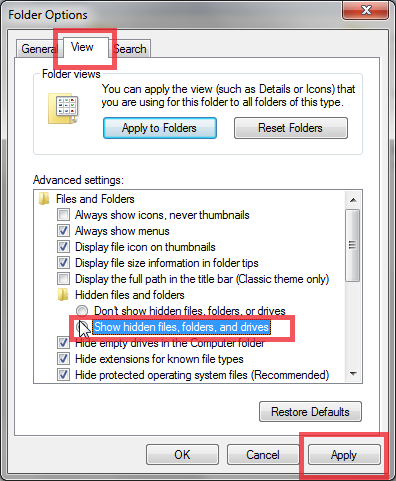 (step 4) Now go to computer as you did in step 1 then type in the address bar > %username%\AppData\Local and press Enter:
Now locate the Icon Cache File and simply delete it;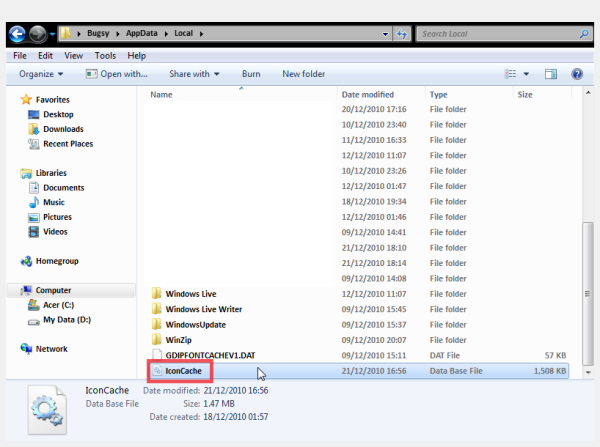 Now all you need to do now is restart your PC and this will automatically rebuild the Icon Cache to its normal self.
Thats it done, all your icons should be displayed as normal.
Hope you found this useful!