Windows 7 Printers are not visible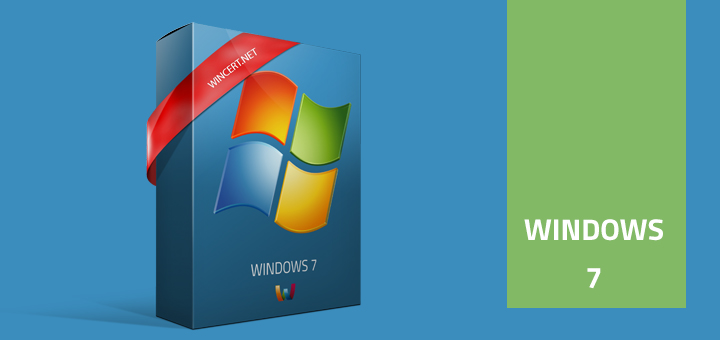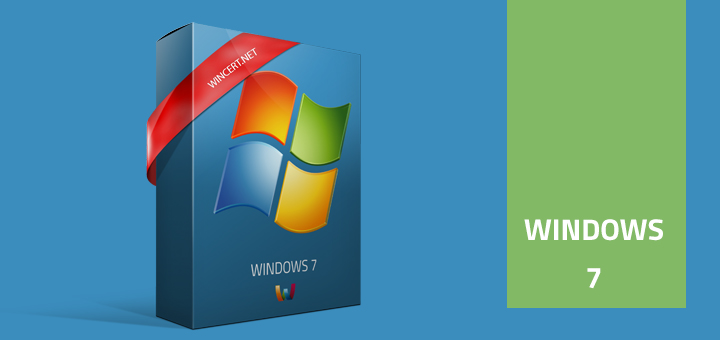 You may experience the following issue on Windows 7..
When you open Devices and Printers there are no printers or devices available. Although, once you try to print from any application, you can see the printers in the listing.
Please do the following to fix this issue:
– Hit Windows ORB | Type Print Management | You should be able to see all of the installed printers there.

– Set the Bluetooth service to Automatic.

– From an elevated command prompt run the following command: Run sfc /scannow
– From the same prompt run the following: net stop spooler | Enter and after the spooler stops enter: net start spooler | Enter
That should fix the issue with printers not being displayed in Devices and Printers view. If you still have issues, please leave your comment below and I will try to help.