Cannot delete last style of a template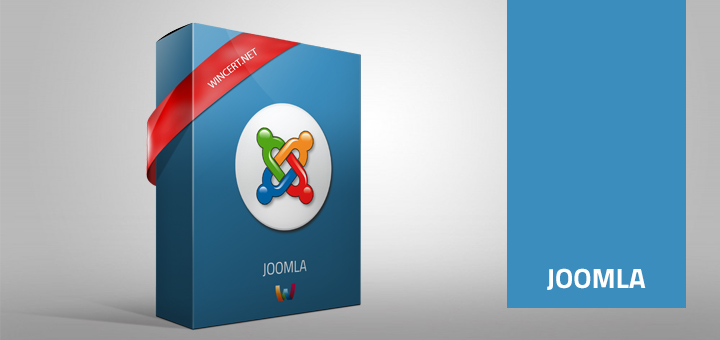 Here's another tip for the Joomla users out there in the WEB.
When trying to delete a template like you've used to do it in previous Joomla versions you might receive the following error message:
Cannot delete last style of a template.

You'll receive this error if you go to Joomla Administration | Extensions | Template Manager
Once there, when you mark the desired template and click on the delete button, you will receive the message stated above.
This is because you are actually deleting the Style of the template and not the template itself.
To delete the template please do the following:
Go to Joomla Administration | Extensions | Extension Manager | Manage
From the Select type drop down list select 'Template"
Click on the green check mark for the template you want to delete to disable the extension.
Once disabled, put the check mark next to a template you want do delete and hit the 'Uninstall' button from the right top menu.
If you'll still have problems with uninstalling a template, please post your comments below.
Continue reading...
...we need you to hear this: More people are reading our website than ever but advertising revenues across the media are falling fast.
We want to keep our content as open as we can. We are independent, and our quality work takes a lot of time, money and hard work to produce.
You can support us with Multipass which enables you to pay for a bundle of websites: you can finance the work of journalists and content creators you love.