The file or directory is corrupted and unreadable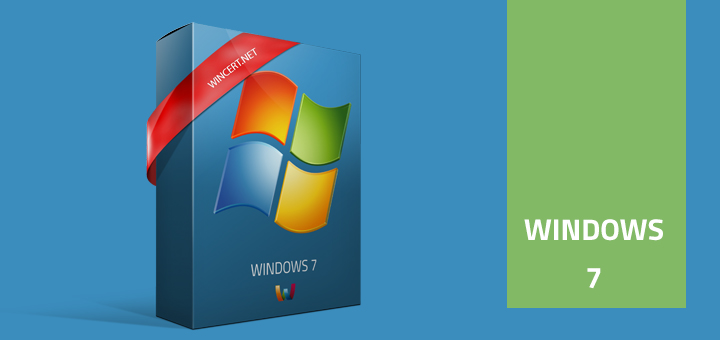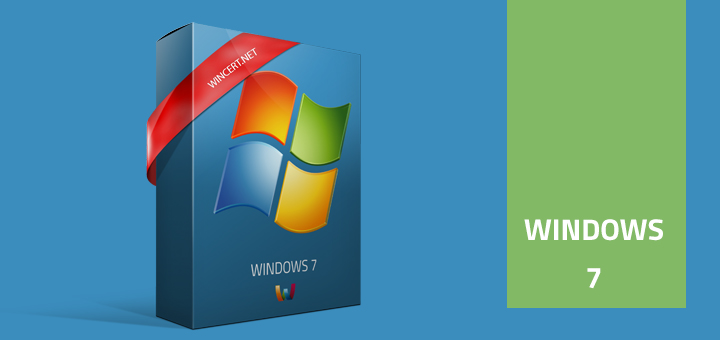 When trying to access a file on Windows 7 (it applies to other Windows versions too) you might receive the following error:
Location is not available
The file or directory is corrupted and unreadable
This message indicates a damaged folder or file system index (MFT) or damaged File Allocation Table (FAT)
To fix this it is recommended to backup the data (that is readable) a do disk repair using Windows Tools.
Right click on the drive and click properties | Tools tab | Under Error-checking click on Check now…
In the pop up window make sure to check both available check-boxes as in the picture below.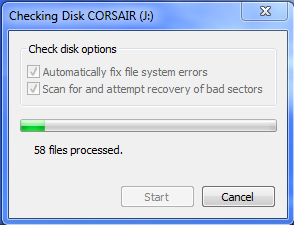 You can also use the command prompt to run a check disk. Please do the following:
Win ORB | Run | type: chkdsk /f <drive>: 
Replace <drive> with the drive letter of the drive you want to check. Please note that if you are checking the system drive, your system will have to be rebooted.
Once disk check finishes you will receive the following message:

You may click on 'See details' option to see more details on what was fixed during the disk check.
You should be able to access your previously corrupted files now.