Joomla JW_SIG_NAVTIP or CLICK_TO_ENLARGE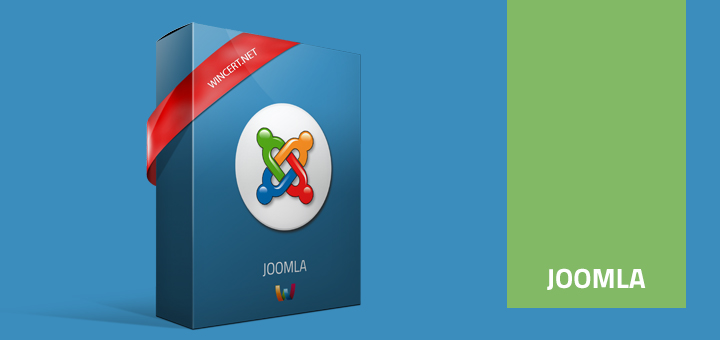 If you are using Simple Image Gallery plugin for Joomla 1.6, 1.7 or 2.5 you might have teh following issue.
On published image thumbnails you can see "CLICK_TO_ENLARGE" message instead of "Click to enlarge"
Also when you click on the image from the gallery a pop-up is opened with the following message "JW_SIG_NAVTIP" instead of navigation tip.
The reason for this is because 2 .ini files for Simple Image Gallery plugin have couple of capital letters and if you are using the Linux Web server you have a problem.
To resolve this FTP connect to your site and find these files:
en-GB.plg_content_jw_simpleImageGallery.ini 
en-GB.plg_content_jw_simpleImageGallery.sys.ini
in public_html/administrator/language/en-GB
and rename those files to:
en-GB.plg_content_jw_simpleimagegallery.ini
en-GB.plg_content_jw_simpleimagegallery.sys.ini
Re-load the page with the gallery and the issue should be fixed.
Continue reading...
...we need you to hear this: More people are reading our website than ever but advertising revenues across the media are falling fast.
We want to keep our content as open as we can. We are independent, and our quality work takes a lot of time, money and hard work to produce.
You can support us with Multipass which enables you to pay for a bundle of websites: you can finance the work of journalists and content creators you love.