How to reorder frontpage articles in Joomla v2.5.x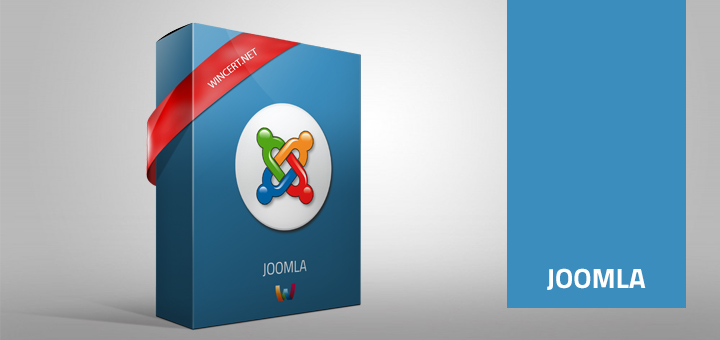 If you already had the need to reorder articles in Joomla's v2.5.x Frontpage, you might have noticed that you don't have those famous arrows that you were able to use in previous Joomla versions like 1.5.
You can't also edit article numbers to get them reordered as you wish.
To reorder your articles go to Content | Featured Articles | Click on Ordering to get reordering arrows back and to be able to edit article ordering numbers.
After you have finished reordering articles as you wanted click on the small disk next to the Ordering link to save the changes made.
That's it!