Windows Server 2008 R2 network printers offline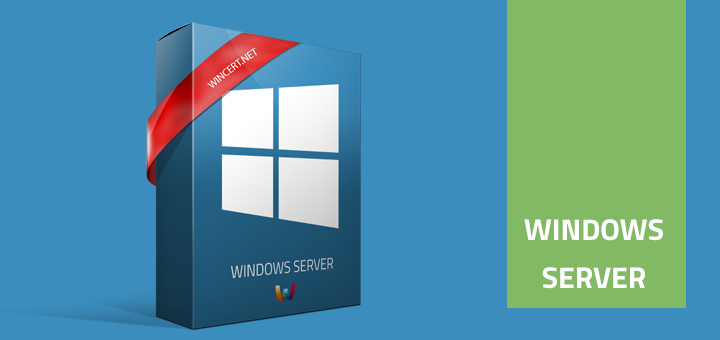 Couple of months ago we started with slow migration of our printers from Windows Server 2003 to Windows 2008 R2 Server.
At first, everything was working well, but recently we started to experience issues with some printers offline on our clients and on the Windows Server 2008 R2 print server.
We are using Windows XP and Windows 7 workstations in our environment where both experience the same issues.
To be able to fix that I had to clear the print spooler on the server and then restart print spooler service on the server. Along with few refreshes of the printers screen, I was able to get the printer status back online.
As Microsoft noted this issue occurs because a restricted client thread detects an offline print server. When a client thread detects that a print server is offline, Windows registers a polling loop to check the status of the print server. After the polling loop is registered, Windows queries the print server periodically to check whether it back online.
In rare cases, a client thread that has a restricted token detects that a print server is offline. In this situation, Windows registers the polling loop in the context of this thread. However, the thread does not have sufficient rights to query the print server. Therefore, the polling request fails.
A supported hotfix is now available from Microsoft. However, this hotfix is intended to correct only the problem that is described in this article. Apply this hotfix only to systems that are experiencing the problem described in this article. This hotfix might receive additional testing. Therefore, if you are not severely affected by this problem, we recommend that you wait for the next software update that contains this hotfix.