Adobe Reader Add-On via Group Policy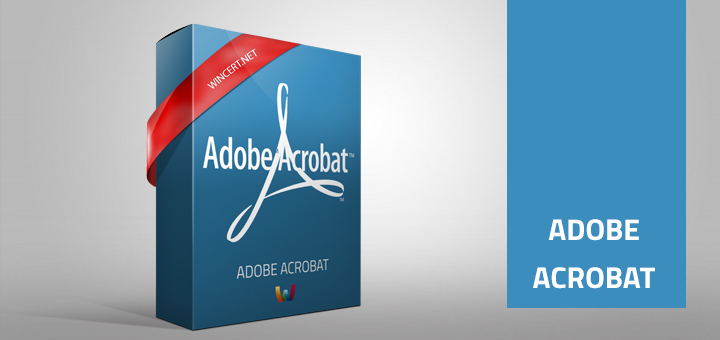 If you want to prevent opening of PDF documents within the browser you can do this manually on each machine by opening Internet Explorer | Settings | Manage add-ons
As you can see Adobe PDF add-on is not visible, not even if you select to show all add-ons
Therefore, in the left pane under Show select 'Run without permission'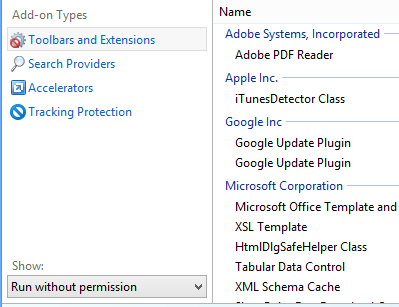 Select Adobe Reader and click Disable.
If you want to achieve this for all users using Group Policy here's how to do it:
Download ADM template for Adobe Reader XI (This is the version I am using, if you need other version, you can find it on Adobe web site).
ftp://ftp.adobe.com/pub/adobe/reader/win/11.x/11.0.00/misc/ReaderADMTemplate.zip
Create a new GPO and import Adobe XI ADM template
Navigate to:
Computer Configuration | Administrative Templates | Adobe Reader XI | Preferences | General
In the Right pane set Display PDFs in browser Setting to Disabled.

Close Group Policy editor.
Run gpupdate /force on the target machine and re-run Internet Explorer.
If you need additional help, please post your comment below.