Share path not available – 0x81000039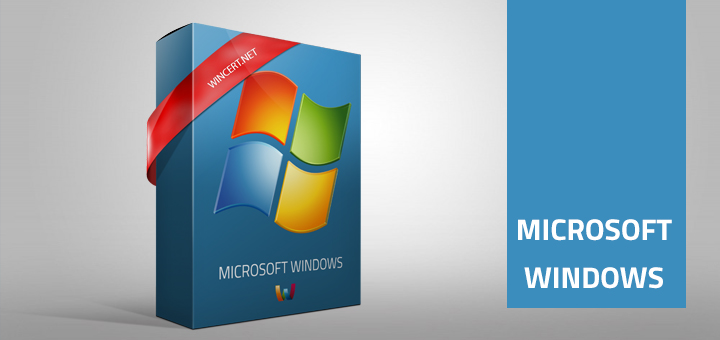 When trying to perform a backup across peer to peer network from Windows 7 computer to the Windows XP computer you might get the following error:
Error code 0x81000039, remote share path not available
You should change the NTLM authentication level on Windows 7 machine:
Hit Start. Enter "gpedit.msc" in the Start Search box.
Navigate to: Computer Configuration | Windows Settings | Security Settings | Local Policies | Security Options
In the right pane, double-click on "Network security: LAN Manager authentication level" setting.
Change the level to "Send LM & NTLM – use NTLMv2 session security if negotiated".